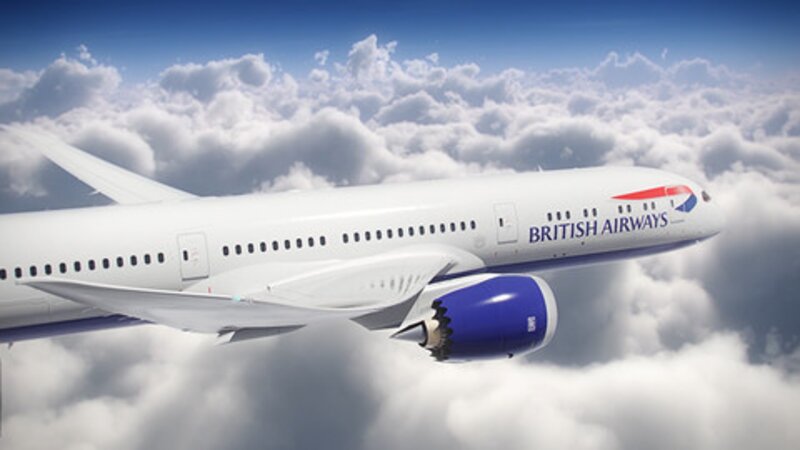 Travelport delivers British Airways' NDC content on Travelport+
Agents using Travelport+ will be able to easily search, compare, book and service British Airways' content
Global technology company Travelport has revealed NDC content from British Airways is now live on the Travelport+ platform.
British Airways, along with the company that powers travel bookings for hundreds of thousands of travel suppliers worldwide, will deliver simplified access to NDC content to agents, so that travel retailers can easily book and service NDC offers for their customers.
The content is available in the UK and Ireland and will be followed by a global rollout for Travelport+ users around the world.
"We're delighted that, together with Travelport, we're now providing agents with a view of all our products and dynamic fares.
"With everything all in one place, we are empowering agents to take control of a wide range of content available to them for a more efficient and seamless booking experience," said Ian Romanis, director of retail and customer relationship management of British Airways.
The Content Curation Layer (CCL) within Travelport+ is driven by AI and machine-learning capabilities in order to provide more accurate, relevant results for a "faster, more streamlined booking experience for travel retailers".
Agents using Travelport+ will be able to easily search, compare, book and service British Airways' content all in one place, with access to a wide range of content, fares, and offerings.
"Now that we have more content from different sources live in Travelport+, like British Airways NDC, agents can easily manage all aspects of their clients' travel within a single view of product features, dynamic offers and ancillaries," said Jason Clarke, chief commercial officer, travel partners of Travelport.
"Travelport+ was designed to revolutionize the way airlines distribute their products by connecting suppliers directly with travel agents around the world through one unified platform.
"Following this launch, we will continue to deliver access to even more extensive offerings from British Airways, including personalized offers tailored to customer needs."