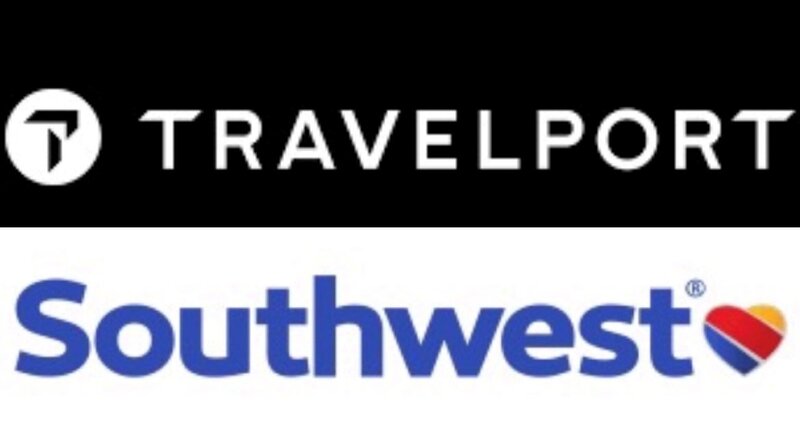 Travelport and Southwest Airlines deepen partnership with EarlyBird agreement
Travel agency users of Travelport+ next gen platform can personalise clients' trips
by Kaia Hicks
Southwest Airlines' EarlyBird content has been made available to Travelport+ travel agency users authorised to access the US budget carrier's content.
The agreement with Travelport sees agencies able to offer EarlyBird check-in options to clients and additional benefits from new ticket exchange enhancements.
With EarlyBird Check-In, Travelport+ agents can offer travellers the ability to personalise their trip with automatic check-in prior to the traditional 24-hour check-in window.
Travellers taking advantage of EarlyBird Check-In can secure an earlier boarding position, access their preferred available seat, and have earlier access to overhead luggage space.
Travelport became the first GDS to offer full content participation from Southwest in April 2020, enabling travel management companies and agencies to save time and book Southwest for their travellers within their agency workflow.
As the partnership continues to expand, the companies say they remain focused on further simplifying the retailing of Southwest products.
As part of the latest enhancements, agencies using Travelport+ will also be able to perform an even exchange of an existing EarlyBird Check-In Electronic Miscellaneous Document (EMD) despite any price difference more easily than before.
Eric Hall, director of B2B channels and travel management companies strategy at Southwest Airlines, said:
"EarlyBird Check-In gives business travellers the convenience of automatic check-in, which provides a better opportunity to select their preferred available seat upon boarding.
"Our partnership with Travelport is strengthened by its optimised technology, making our content more accessible, and making exchanges easier for agents to manage."
Jason Clarke, chief commercial officer for travel partners at Travelport, said:
"Our primary goal with this project has been making Southwest content more accessible for our customers, ensuring users can easily book the best offers for their travellers and provide them a modern, personalised retailing experience.
"Southwest continues to be a valuable partner, and I'm pleased to share that we've accomplished our goal with EarlyBird Check-In options now available to our Travelport+ agency users that are authorised to book Southwest."