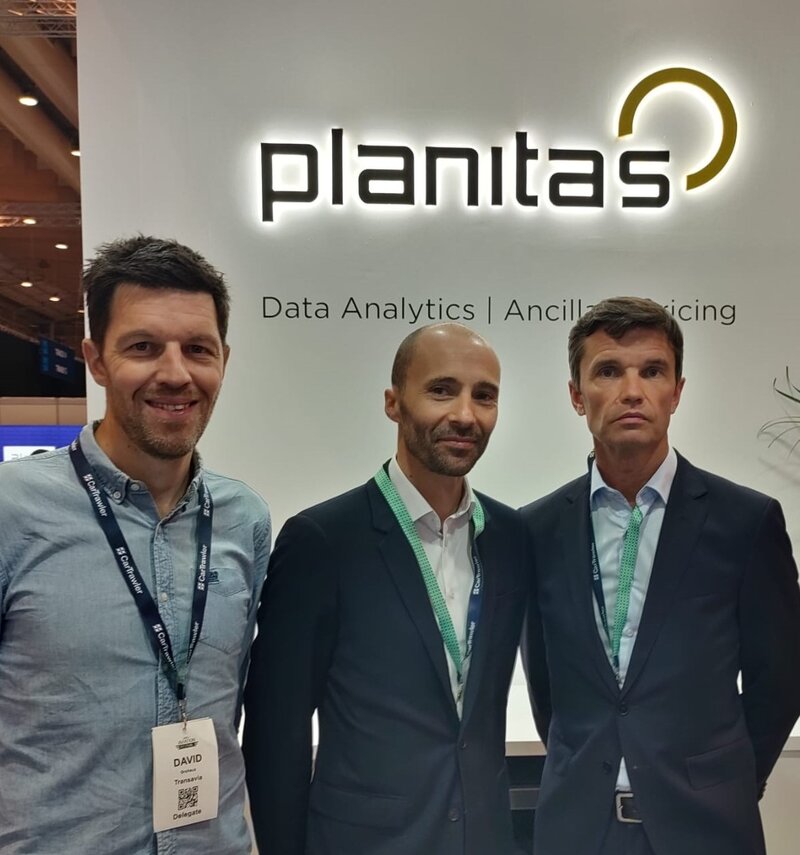 Transavia France partners with data company Planitas to drive ancillary revenue growth
Partnership will "transform" airline's price decision-making for ancillaries
Low-cost carrier, part of the Air France-KLM Group, Transavia France has announced its partnering with data services company Planitas to support the airline's ancillary revenue efforts.
The move will leverage the value of the airline's own data to drive optimised customer centric offers.
The Dublin-based data analytics company will "transform" Transavia France's price decision making by delivering customer centric offers that "lead to higher ancillary revenue yield, increased customer satisfaction and a net increase on total revenue".
Nicolas Hénin, Chief Commercial Officer of Transavia France, said: "We are delighted to team up with Planitas.
"This partnership is in line with our growth and development trajectory.
"With the aim of maximizing our ancillary revenues, our teams will benefit from a technical solution around dynamic pricing and will be able to identify new opportunities for customer-centric offers."
Simon Grennan, CEO at Planitas, said: "Planitas is delighted to partner with Transavia France.
"We bring our proven technology-enabled solution for price decisioning to Transavia as well as a significant advisory element.
"This is grounded in our 20 years' experience partnering with innovative airlines in the ancillary space.
"In a competitive airline market, our ancillary revenue optimization solution will power customer centric offers for Transavia, delivering significant growth and providing customers the offers they want at the optimum price."