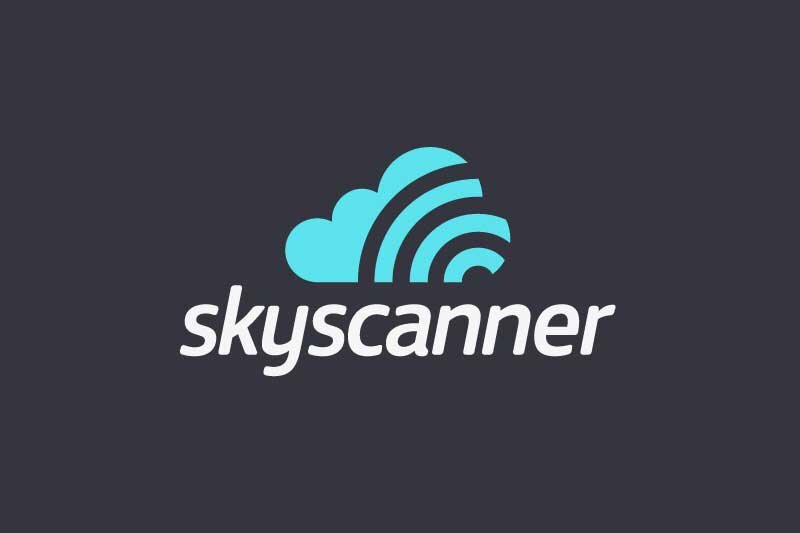 Spending intentions show positive signs in latest Skyscanner research
The metasearch site's new Horizons report finds good news on the pandemic rebound
The majority (86%) of travellers plan to spend more or the same on international travel than they did in pre-pandemic 2019, with half planning to spend more, according to a new report.
Of those spending more, 48% are putting money towards longer trips and 43% on accommodation upgrades.
But travellers remain price-conscious, according to findings in a new Skyscanner study which combines consumer polling with flight search and booking data.
The global study found late booking remains popular in all regions, but there is growth in 30-59 and 60-89-day segments as confidence accelerates and seasonality starts to return.
Seasonality is reflected in trip length as demand for longer holidays grows for key summer and winter periods.
Demand for domestic and short-haul flights is higher than pre-pandemic, while long-haul travel is making a comeback.
Travellers cite ultimate relaxation holidays, followed by bucket list travel and city breaks, as the top types of trip this year.
The top trending destinations are a mix of short and long-haul as new routes are launched, countries re-open and travellers seek to reunite with friends and family.
Doha in Qatar is identified the world's top trending destination, with the biggest rise in searches over the last three years, followed by Izmir in Turkey, Mexico City, Gothenburg, Helsinki, Zagreb, Amman, Manila, Singapore and Bari for travellers from the EMEA region.
The study, including a poll of 4,000 travellers in the UK, US, Australia and Germany, reveals that consumers remain price-conscious and will be flexible on when and where they go to secure the best deals.
Those with higher budgets are planning to spend their money on:
Longer trips (48%)
Accommodation upgrades (43%)
More expensive destinations (41%)
Longer trips are most popular with Australians (58%), as are holidays further away (48%), while UK travellers are going to upgrade their accommodation and choose more expensive destinations. German travellers are considering longer trips and pricier accommodation.
Americans lead the way when it comes to spending more on cabin class and rooms, with 46% planning to upgrade their air fare and 50% their accommodation. More Americans also want to increase their spending on sustainable initiatives, such as greener flights or carbon offsetting, than other nationalities.
Skyscanner flights vice president Hugh Aitken said: "Despite challenging headwinds, the aviation industry continues to prove its resilience, driven by considerable traveller demand across all regions.
"It's clear that travel will take a greater share of wallet this year than any other leisure spending, as more parts of the world are within reach than at any other time over the past two years.
"In the immediate term, there's clear demand for domestic and short-haul travel, with long-haul's recovery on the horizon as airlines relaunch pre-pandemic routes, announce new destinations and restrictions in many countries in APAC are relaxed.
"There's good news for aviation and the wider travel sector too. We're seeing positive signals that seasonality is returning in both booking horizons and trip lengths, providing a degree of certainty going forward."