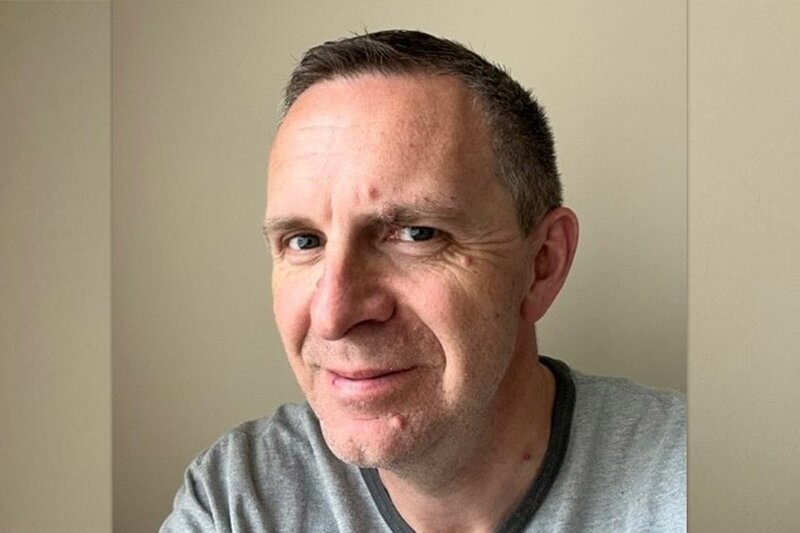 Sabre recruits sales and account manager from Amadeus
Grant Smith joins as part of EMEA growth strategy
Grant Smith has joined travel technology giant Sabre, moving from rival Amadeus to handle account management.
His appointment as senior sales and account manager is part of Sabre's new strategy for Europe, the Middle East and Africa, which has a focus on UK growth.
He previously worked for Amadeus for more than 16 years, latterly as senior commercial account manager, OTA UK & Ireland.
Before Amadeus, he worked for companies such as Eurostar, Hoverspeed and First Rate Travel Services.
Nisha Botevyle, Sabre Travel Solutions' UK country director, said: "Grant is a dedicated, experienced sales and account manager with excellent industry contacts who will make an important contribution to our continued success in the UK.
"Sabre has made some important achievements in the UK over the past year, despite the considerable challenges that have been presented to our team and the industry as a whole.
"In these challenging times, there is a clear need for innovative technology and expert support, so it's great that we can expand our team, to provide our customers with the personalised service that they seek."
She was appointed earlier this year, along with three experienced sale professionals to Sabre's UK team.