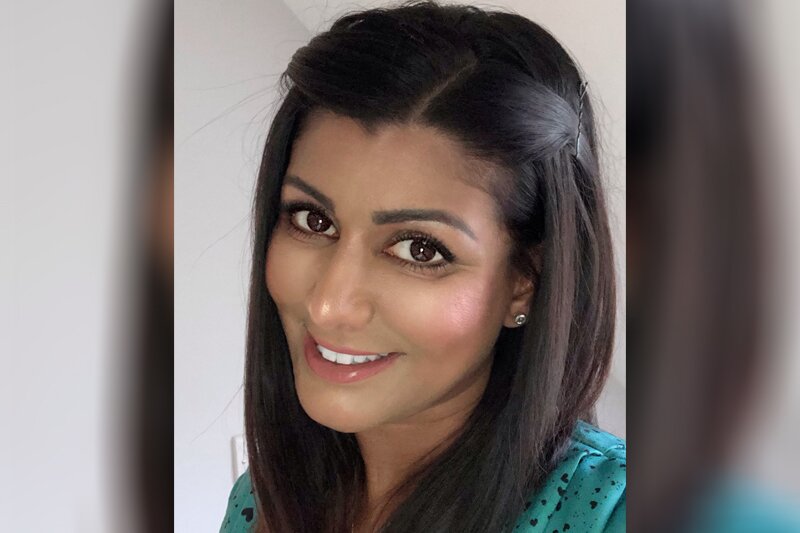 Sabre names head of expanded UK market team as it targets growth
New country director Nisha Botevyle previously spent 15 years at rival GDS Amadeus
Sabre has appointed a head of UK market as part of a new strategy for the country and the wider European region.
Nisha Botevyle joins the GDS and travel technology giant from rival Amadeus where she spent 15 years in a number of roles.
Botevyle and an expanded UK team will be responsible for acquiring, consulting and supporting customers.
Sabre said its new strategy for the EMEA region "places a clear focus on growth in the UK".
Richard Addey, regional director Western Europe and South Africa at Sabre Travel Solutions, said:
"Nisha is a dedicated and experienced commercial director with excellent industry contacts, and I am extremely excited to see her start a new chapter for Sabre in the UK.
"The creation of a new country director position and expansion of the UK team shows our commitment to supporting our partners in this strategically important area."
Among her roles as Amadeus Botevyle was head of online and partnerships and head of leisure account management for the UK.
Most recently she was airline partnership management for Western Europe.  Prior to Amadeus she worked with high-net-worth clients at American Express Centurion Card and I sales for BA Airmiles.
Botevyle said: "I am very much looking forward to building on the continued success of the UK Sabre team.
"Our new team structure gives us a 360 view of the travel ecosystem, with broad expertise, which will enable us to advise and support our customers even better, helping them to reconnect travel across the world.
"Everything that we do is underpinned by data, customised value-add technology and trust, and these will be continued focuses through 2022 and into 2023."
Last year Sabre added three experienced sale professionals to its UK team to handle new customer acquisition and account management.
Madina Ibrahim and Ruth Scaife joined Sabre as sales and account manager and senior sales and account manager respectively.
Ibrahim joined after spending over 15 years at Etihad Airways, while Scaife most recently spent 10 years at Flight Centre in a variety of sales roles for FCM Travel Solutions and Corporate Traveller.
Sabre also recently appointed Neil Morgan as senior sales executive, dedicated to agency and partners.
He previously worked as an account manager at SalesForce partner, Brightgen and spent more than 15 years at Amadeus in a variety of senior sales and project management roles.
Ibrahim, Scaife and Morgan join existing senior members of the team, Fiona Sarno and Niclas Lundquist and the team is due to expand further.
In addition, Sabre said "investments will be made in marketing activities, the expansion of relevant travel content and a focus on the leisure segment".