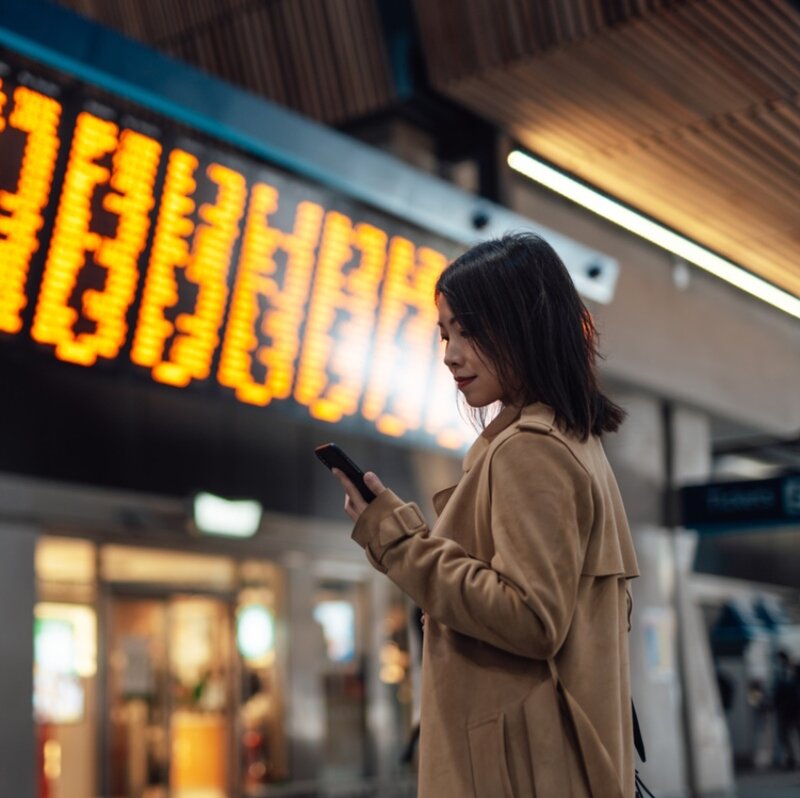 Sabre partners with HRS to fuel airline offerings for passengers faced with disruption
Airlines can leverage new self-service options for disruption-related expenses
GDS and travel technology provider Sabre Corporation has announced a new agreement with HRS, a SaaS provider, to support airlines on their digitalisation journey.
The integration of HRS Crew & Passenger solutions with existing Sabre solutions will allow the two companies to provide airlines with automation for lodging and financial reimbursement services when disruptions impact passengers.
Sabre's recovery solutions support passenger re-booking challenges, including providing self-service options to allow passengers to choose their own flights, but the two companies' solutions will work in tandem to enable airlines to provide passengers with instantly bookable hotel accommodations, local transportation, meals, and monetary compensation.
When a passenger's flight is disrupted, options are communicated via SMS, email, or voice call directly to a passenger's mobile device.
The SaaS provider's reimbursement technology allows passengers to take photos of their receipts, upload digital images, and be instantly reimbursed for appropriate expenses such as meals and refreshments.
This capability eliminates the need for paper vouchers that typically entail lengthy administrative processes.
Yvo van der Tol, CCO of HRS Crew & Passenger Solutions, said: "When disruption strikes, an airline is tasked not just with getting its network running optimally again, but with passengers who may face hours in an airport, may need overnight accommodation, or may have missed connecting flights.
"Traditionally, airlines have had to dedicate an array of people and hard-to-secure resources to handle hotel rooms, taxis, shuttles and meal vouchers for stranded passengers,"
"It is vital that carriers have the advanced automation needed to make time-process savings and efficiency gains for airline operations, while quickly turning what is usually a negative experience for passengers into a positive one.
"That's why this collaboration with Sabre, reaching a broader universe of airlines, represents the right solution for modern air travel."
He added: "This collaboration helps close one of the biggest operational gaps airlines have today. While some regulations are already in place globally to protect passenger rights when disruption happens, the issue has risen in prominence in recent years.
"The need for speed of change is clear. Passengers who reflexively use mobile devices in times of disruption also expect digital answers to their travel challenges.
"Beyond time and resource savings, airlines will thrive on data transparency that helps steer service levels. We look forward to integrating our solutions."
"Today's travellers have higher expectations than ever before," said Corrie DeCamp, Senior vice president, product management of Sabre Travel Solutions.
"So, when disruptions happen, it is important that airlines have the technology they need to swiftly deal with the immediate situation, while converting those service recovery moments into opportunities to enhance passenger loyalty in the future.
"That's why we're thrilled to announce this new partnership with HRS, to help our airline partners protect their reputations, comply with dynamic regulatory compensation requirements, and provide passengers with what they need, all with a solution they can easily integrate into their existing recovery strategy."