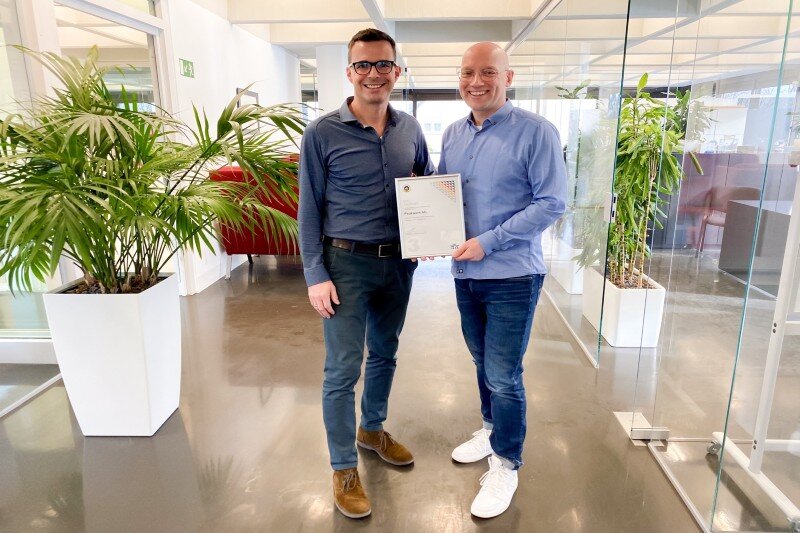 Peakwork achieves Iata NDC Level 3 certification
Peakwork earns Iata certification
German travel technology firm Peakwork has been awarded a New Distribution Capability (NDC) Level 3 certification from aviation body Iata.
---
More: Peakwork adds airline seat reservation service to dynamic packaging tech
Peakwork enters Taiwan market with acquisition of Riversoft
Travel Forward: Peakwork growth coming from airlines, Asia and online tailor making
---
The German tech developer claim its expertise will help airlines differentiate product presentation for customers searching and booking flights.
Iata awarded Peakwork Level 3 certification last month recognising that the company uses the correct management schema, NDC standard version 17.2.
Peakwork aims to provide direct connections to various airlines, consolidators and flight brokers offering them access to international tour operators, packaging and distribution via the Peakwork leisure travel network.
The company says much of those connections already support the NDC format in different versions of the standard.
Through the connections, tour operators can receive better airline prices, in addition to luggage and seat reservation software if included.
Jan Gerlach, chief executive of Peakwork, said: "The use of the IATA NDC standards supports the fast and efficient exchange of offers with our airline partners. We can offer airlines the latest technical standard for the distribution of their services to the leisure travel sector."
Christian Andersen, director flights at Peakwork, said: "We are continuously connecting international airlines and flight providers to the leisure travel industry via our network."
"This increasingly takes place in the NDC format, simplifying the sales of differentiated airline products and additional services to offer an enhanced portfolio to tour operators and other leisure travel players."