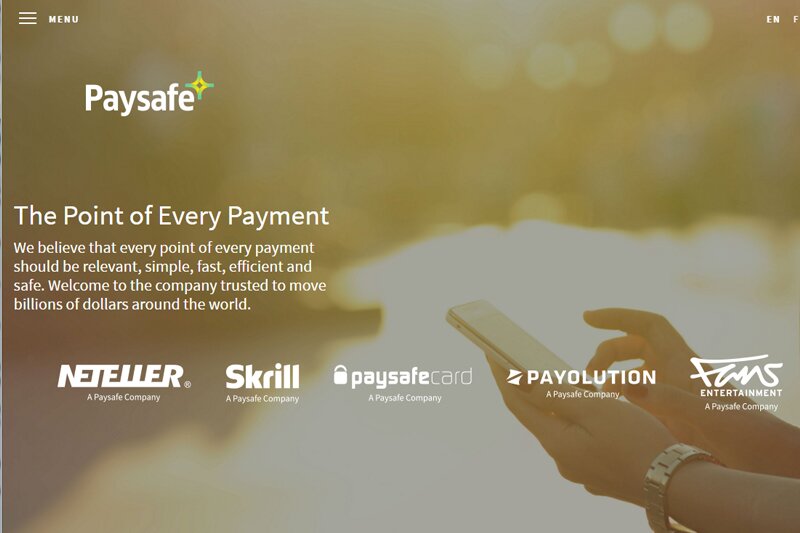 Paysafe poised to complete integration with Iata's Financial Gateway
Payments tech specialist to offer more choice of secure transactions to airlines, suppliers and consumers
Payments technology specialist Paysafe is poised to complete an integration with aviation industry body Iata's Financial Gateway.
The partnership will further diversify the range of payment options made available to Iata 290 airlines members, travel suppliers and consumers through its omni-channel platform.
The integration of Paysafe's card-not-present payment processing and alternative payment methods (APMs) is due to complete in the next few weeks.
Iata's payment gateway aims to optimise payment acceptance and passenger revenue for both member and non-member carriers through all sales channels and retail touchpoints.
Air travellers paying for flight tickets, excess baggage fees, in-flight services, car rental or hotel stays will be able to select Paysafe for online credit and debit card payments.
Passengers will also be able to choose from over 100 different APMs, including Paysafe's Paysafecash online cash, or eCash, solution.
Paysafe offers the ability to accept payments in 144 currencies and to settle in 16 like-for-like currencies besides the US dollar.
And Paysafe's safeguarding model which uses escrow account to avoid imposing cash collateral deposits on airlines, will offset risk.
Paulette Rowe, chief executive of integrated and ecommerce solutions at Paysafe, said: "We're delighted to integrate our travel payments solution with the Iata Financial Gateway.
"Air travel has never been more global, with passengers' retail needs as diverse as their payment preferences.
"Our solution will provide Iata members with true payments choice at every step in the customer journey, ensuring they optimize passenger revenue to support their businesses' overall growth against the tailwinds of the ongoing COVID-19 pandemic."
Muhammad Albakri, Iata senior vice president financial settlement and distribution services, added:
"The Iata Financial Gateway supports the availability of new payment options in many markets.
"We welcome the partnership with Paysafe to bring secure and innovative alternative payment methods to airlines, travel resellers and the travelling public."