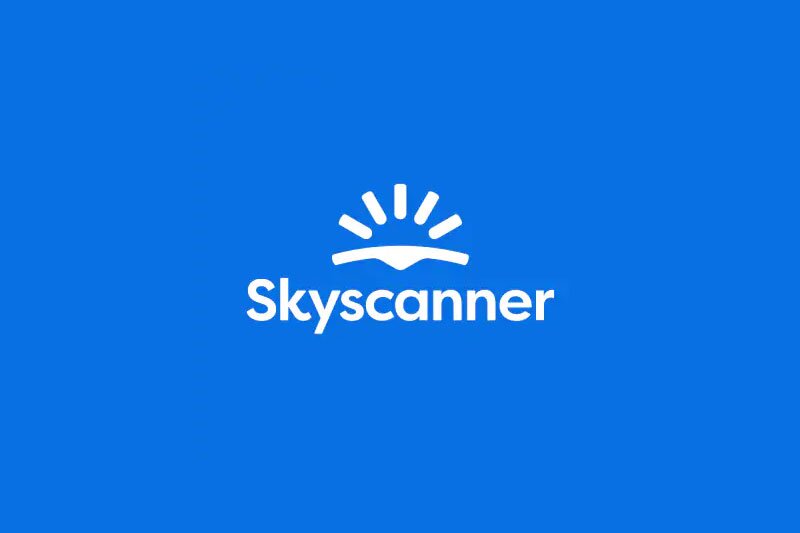 Majority of Brits favour health passports for travel, Skyscanner poll finds
Price comparison site reported 69% spike in bookings day after UK lockdown roadmap announcement
Skyscanner has found significant support for health passports for travel although not overwhelming.
In a latest consumer survey conducted with OnePoll, travel price comparison site found 59% of respondents would be happy to carry digital health information.
This included testing results and vaccine information in the form of a digital pass if it allowed them to travel again.
A quarter (24%) said they would be happy to do so if it meant they were able to avoid travel quarantine restrictions.
Over a third said they would feel more confident booking a flight that had a health pass in scheme place, requiring passengers to carry test results.
And Less than one in ten (8%) respondents say they would not carry digital health information for travel.
Skyscanner said it has seen pent-up demand underlining travel intent following last week's roadmap out of lockdown announcement by the UK government.
With travel set to restart no earlier than May 17, Skyscanner saw bookings rise 69% the day after the prime minister Boris Johnson's address on Monday February 22.
Hugh Aitken, vice president flights at Skyscanner, said: "With vaccine roll outs and news of a roadmap out of lockdown renewing international travel hopes, the question now is how we return to travel safely, once it's possible to do so again.
"Whilst it's too early to say whether digital health passes will become the global norm, some airlines and providers have already started to introduce apps which allow travellers to upload and store their COVID-19 test results.
"Since the beginning of the pandemic, travellers have shown they are willing to react and adapt to changing requirements in order to be able to travel safely.
"Contactless technology, like digital health passes, which promotes safety first, is clearly something travellers would be ready to embrace.
"Whilst more needs to be done to build a common understanding for consumers around what health passes are and how they work, these findings show that we can expect travellers to approach new health and safety measures for air travel much the same way as they have in the past, adjusting to any reasonable requirements that make easy, safe, seamless travel possible."