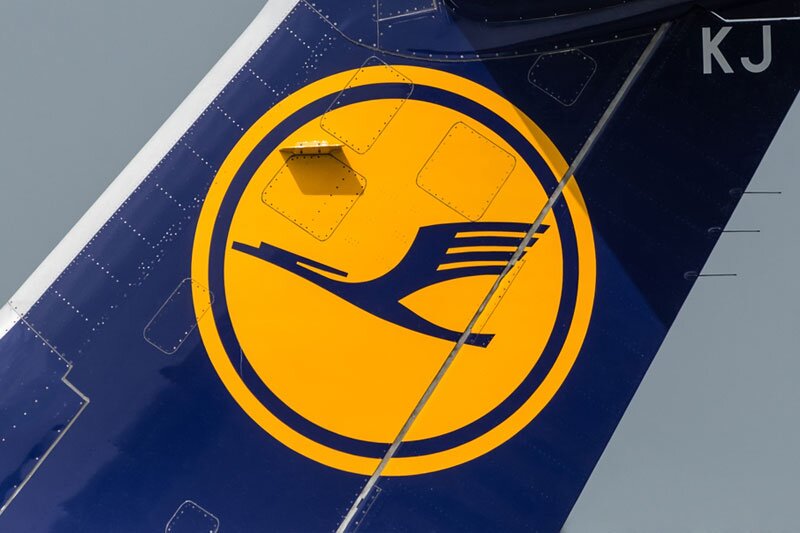 Lufthansa to research potential of AI with shopping app Hopper
Machine learning used to predict flight and hotel prices
German carrier Lufthansa Group has invested in flight shopping app Hopper as part of a multi-million dollar research investment looking at the potential of artificial intelligence.
The airline's Innovation Hub will work with the Canadian start-up in a long-term partnership focusing on predictive analytics and demand forecasting.
Hopper's proprietary technology uses machine learning to predict flight and hotel prices so that its users can determine when the best time to book is.
The investment in Hopper comes after Lufthansa also announced its backing for start-ups Fleet Logistics and cargo.one within the last year.
Christian Langer, vice president digital strategy at Lufthansa Group, said: "Hopper operates one of the world's most successful flight booking apps and has developed a unique AI-based technology.
"With this research alliance, the Lufthansa Group is further expanding its expertise in this area.
"This will enable us to provide our customers with even better data-driven, tailor-made offers in the future. This is one of the central goals of our digital strategy for this year."
Frederic Lalonde, chief executive of Hopper, added: "We are thrilled to have Lufthansa Group and Lufthansa Innovation Hub as partners in research as we further our expansion into Europe.
"The combination of local market knowledge and dedication to exploring the upper bounds of AI makes this an ideal partnership for Hopper as we double down on our efforts to bring the best in travel booking to a global audience."