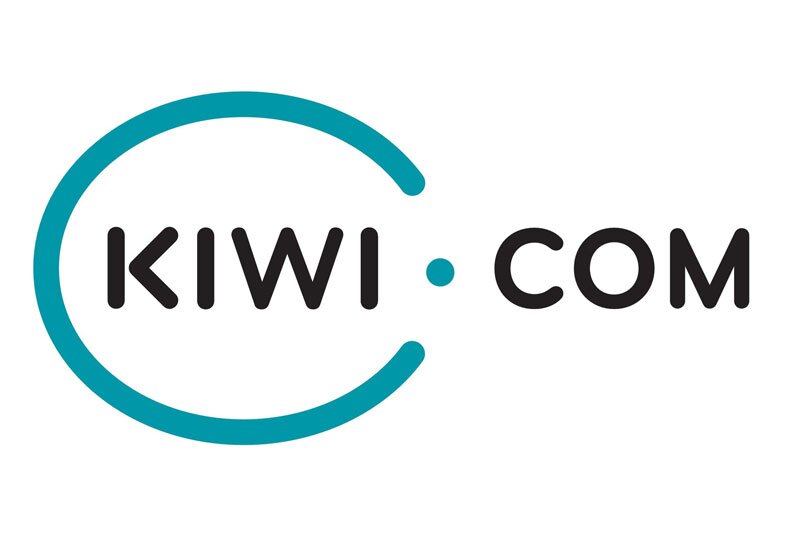 Kiwi.com to start offering parking and carsharing with TravelCar deal
Two European start-ups expect partnership will enable further expansion Continue reading →
Flight comparison website Kiwi.com is to start offering airport carparking and carsharing after agreeing a deal with TravelCar.
The two European start-ups, which were both founded in 2012, have grown exponentially since and hope the partnership will enable them to further grow and expand their markets.
Kiwi.com said it was particularly interested in TravelCar's free parking offer which it already provides to its customers travelling from France and the US.
The site will offer additional services to its clients, providing them with even more travel deals. Customers will be directed to a Kiwi.com by TravelCar website where they can make reservations.
TravelCar said thanks to the partnership it can continue to share its parking rates with travellers across the globe and focus on a broader range of markets.
It said it will also look to new investments and partnerships to improve its service. Both companies said they will benefit from each other's international presence.
TravelCar chief marketing officer and co-founder Lotfi Louez said: "As a worldwide one-stop-shop ground transportation solution, at TravelCar we are very excited to partner with Kiwi.com, one of the fastest growing start-ups in the travel industry. We have already had reservations via Kiwi.com from almost 50 countries."
Michaela Plesníková, head of ancillary partnerships at Kiwi.com, added: "Our strategy at Kiwi.com is to become the leading global online travel provider, equipping our customers with everything they need to facilitate their travel plans.
"We really want to make travel better for everyone, to put the information back into the hands of the customers. This revolutionary parking platform TravelCar is one of many that we at Kiwi.com will introduce into our suite of products, coupled with our proprietary technology and 24/7 customer service to make our customers' trips easier and more enjoyable."