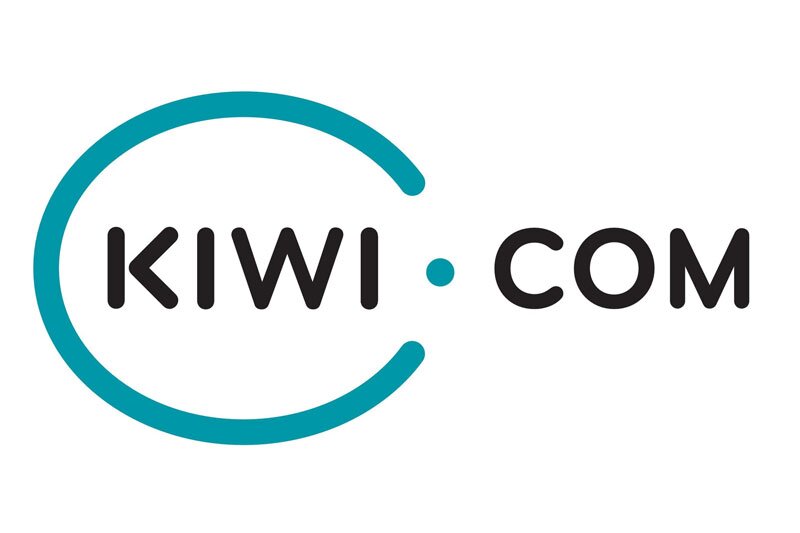 Kiwi.com offers passenger flow insights platform to airport partners
Flight comparison site says 'virtual interlining' offers opportunities for passenger and revenue
Kiwi.com has launched an insights dashboard for airports to help them analyse passenger flows between airlines and on routes its offers on its site.
The Czech flight comparison and booking platform pioneered the concept of "virtual interlining" which enables airports and carrier to create a network of non-standard routes.
Kiwi.com said this offers new opportunities for passenger growth and aviation and non-aviation revenues for airports as they benefit from a new type of transfer passenger.
Airport dashboard, the first data insights tool from Kiwi.com for airports, will support the growing trend of "self-connect" at airports, the firm said.
Accessible through Kiwi.com's B2B portal Tequila, the dashboard provides unique data sets, which Kiwi.com says only it is able to supply, on connecting flows at airport level.
Airport managers can see granular information on O&D level about the popularity of routes and airline connectivity at their airport.
Airports will be able to develop market trends and forecasts with not only flown data but also booking and search data for a specific period in the future.
Patrick Zeuner, head of airport partnerships at Kiwi.com, said: "We are now able to offer quality data insights to airports or other travel industry players with an easily manageable user interface on virtual interlining trends and market behaviour for the first time.
"On the one hand, airports can build business cases around new routes, and estimations on transfer flows to e.g. long-haul carriers. On the other hand, the operational staff at airports can support the transfer flow and even optimize passenger assistance on flight number level."