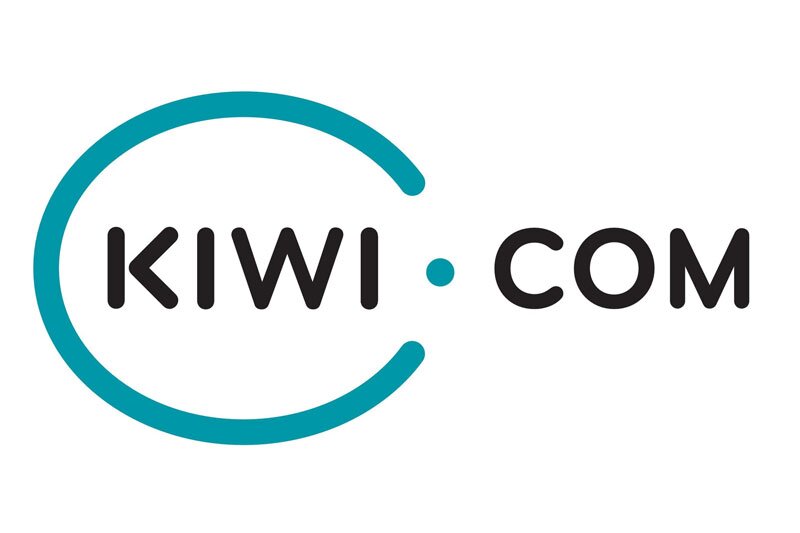 Kiwi.com backs bid to make travel more sustainable with global #HackTravel movement
Czech site is offering €4,000 in travel vouchers to hackathon winner
Kiwi.com is challenging travel technologists to come up with ideas about how they can make the travel sector smarter and more sustainable.
The Czech price comparison and shopping site is marking World Tourism Day on September 27 by offering €4,000 in travel vouchers to the winner of hackathons around the globe.
Kiwi.com says it hopes to kickstart a global #HackTravel movement that becomes a platform for constant improvement in the travel tech industry.
---
More: Kiwi.com attracts private equity investment
---
The movement has already been joined by Google Developers Groups worldwide and SAB Aerospace Brno.
On top of the €4,000 of vouchers, the winning team will also receive a weekend in Prague and a feedback session with Kiwi.com's top engineers.
Jozef Képesi, co-founder and chief technology officer, said: "At Kiwi.com, we love the world of travel but we're aware of its dark side.
"That's why we're inviting everyone to help us reshape the way we travel to make it smarter, sustainable and accessible for everyone."
The Global Travel Hackathon will bring together engineers, designers, and innovators and provide them with a creative and supportive environment, and encouraging their ideas on how to hack travel and develop projects focused on sustainability, accessibility and community.
The attendees can work on apps that can help deal with mass tourism, make travel better for people with disabilities or help with building travel networks.
Kiwi.com's Global Travel Hackathons are planned in Barcelona (Spain), Zagreb (Croatia), Belgrade (Serbia), Brno (Czech Republic), Chetumal (Mexico) and London (UK) with more being announced regularly. Registrations are open until September 8 and listed at hack.travel.
Jan Bleha, community manager at Kiwi.com, said: "We're currently searching for partners and organizers who would like to add their events.
"It can be anyone: a member of a hackerspace, a local meetup organizer who wants to become a part of a global event, or a company that wants to join the initiative.
"Anyone can get in touch with us to get promo support and a chance to take part in a remote, global round where you can win €4,000 in travel vouchers."
More: Kiwi.com attracts private equity investment