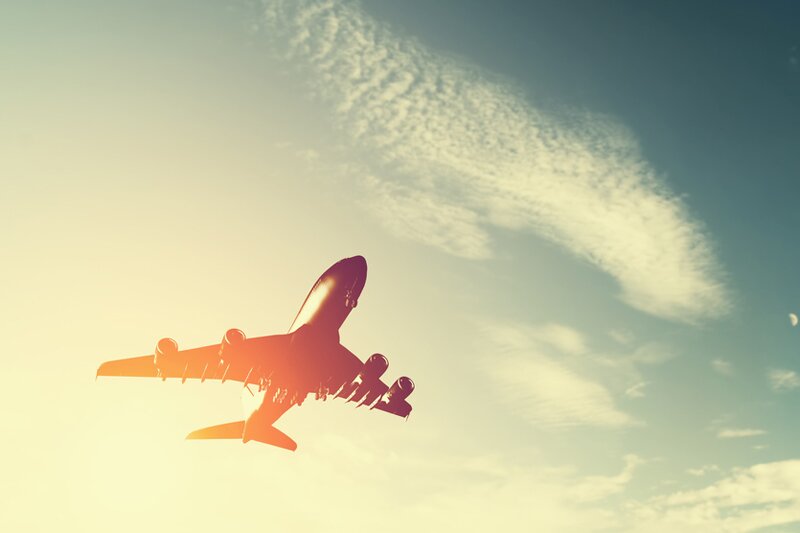 Iata conference to discuss future of airline distribution
The future of airline distribution is to be debated at a two-day Iata conference next month.
The event will focus on how changes in distribution and payment are paving the way for a new era of airline retailing.
The airline industry retailing symposium takes place in Rome on October 23-24.
Issues to be discussed include whether airlines should be retailers and will feature senior executives from Lufthansa, American Airlines, Singapore Airlines, Etihad Airways, Air Canada and Iata's New Distribution Capability (NDC).
Travel management companies including American Express Global Business Travel and Egencia will be represented alongside Amadeus and Sabre.
Iata financial and distribution services senior vie president, Aleks Popovich, said: "Initiatives like the New Distribution Capability are enabling airlines to become true internet retailers and to control the offer in every sales channel.
"Concurrently, digital transformation and big data are creating huge opportunities for personalisation and customisation.
"The result is a new era in which travellers will have more transparency and greater options to tailor their journey when they shop for travel, while airlines will be able to offer a richer, more customised retail experience, and own their content, regardless of shopping channel.
"The airline industry retailing symposium provides a forum to examine challenges to achieving this vision for a new era of airline retailing."