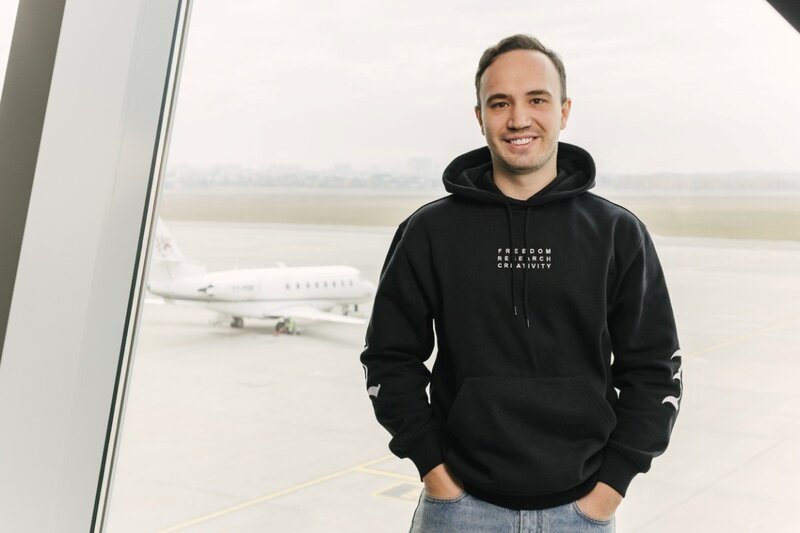 Hahn Air expands portfolio of airlines offered to agents with DRCT partnership
Trade partners will be able to access lower fares and richer content in major GDSs
Hahn Air will offer its travel agent partners access to a wider range of airlines having agreed to work with distribution tech specialist DRCT.
As well being a German airline, Hahn Air also provides indirect distribution solutions for airlines and ticketing services for travel agents.
Hahn Air's distribution services cover more than 350 partner airlines and 100,000 travel agencies across 190 markets.
The new partnership will see it grow its portfolio of partner airlines to include those using DRCT's API under the code X1, including carriers normally not available in a GDS.
Viktor Nekrylov, managing partner at DRCT, said: "Hahn Air is a leading partner for travel agents.
"With its product X1-Air, they provide a valuable service by offering flights of partner airlines in major GDSs.
"Using the DRCT API, travel agents will now be able to unlock lower fares on selected airlines and enrich existing content with flights from airlines integrated with DRCT.
"Those airlines will now be able to distribute their flights via major GDS on the Hahn Air HR-169 ticket under the code X1.
"Our partnership with Hahn Air will allow extended distribution for airlines in major GDSs, while ensuring travel agents receive better offers and richer content."
Christoph Althoff, vice president airline business at Hahn Air, said: "We are proud to welcome DRCT and integrated airlines into our leading partner portfolio.
"We are pleased to offer travel agents additional ticketing opportunities with DRCT and are looking forward to a fruitful partnership."
DRCT is a travel technology provider and Iata-certified New Distribution Capability (NDC) aggregator that aims to reduce agent distribution costs while maximising airline revenue.
Nekrylov said: "As we expand our efforts to remove the pain points of flight sales worldwide, we're very proud that Hahn Air has chosen DRCT.
"Our AI-powered solutions act as a bridge between airlines and sellers, reducing fees and expanding opportunities on both sides."