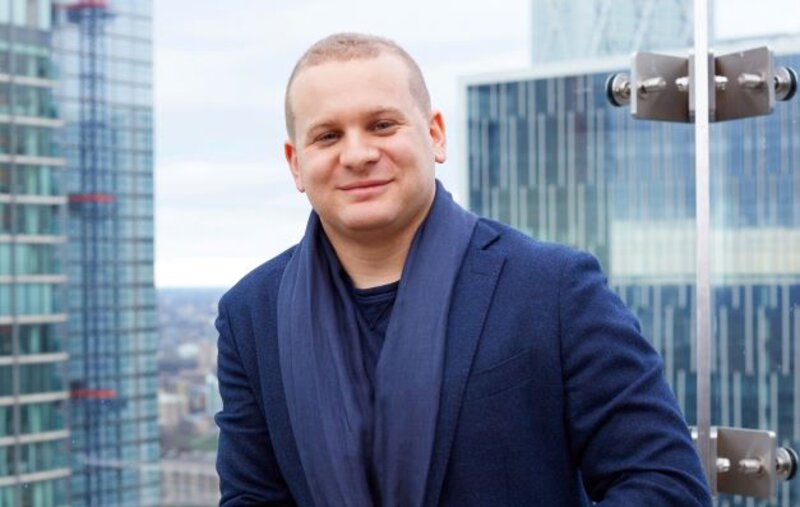 Fly Now Pay Later raises £10 million to scale up in the US as travel demand rebounds
Additional investment takes total raised by UK fintech firm to £45 million
Travel payments specialist Fly Now Pay Later has secured an additional £10 million Series A funding to scale it US operation.
The latest investment co-led by asset management firms Revenio Capital and Taurus Wealth Advisors takes the total in Series A funding raised to £45 million.
The UK fintech firm provides customers with a way to finance their holiday by spreading payments over 12 monthly instalments with 0% APR offers.
Merchant partnerships range from SME travel operators to leading operators like Malaysian Airlines and OTAs lastminute.com and TravelUp.
Jasper Dykes, founder and chief executive said: "The last 12 months have been an unprecedented period for the commercial travel sector with the worst slow down ever recorded in history.
"And while we're not out of the woods, there are glimmers of hope. After more than a year of being in our homes, people are itching to dust off their suitcases globally.
"The recovery of travel is likely to be gradual, but when it happens, we hope that by giving people the freedom to book a trip and pay at a pace that works for them, will help spur reservations.
"There are tens of thousands of people who have families around the world who need a frictionless way to finance their flights.
"By removing financial boundaries, we hope to open the post-COVID-19 world for travellers and reconnect people with their friends and families around the globe.
"Since launch, we have been on a mission to make travel more accessible and affordable for more people, by providing payment flexibility at the click of a button.
"Our proprietary platform has been designed to make instantaneous credit decisions – providing highly tailored and digestible payment options to consumers traditionally underserved by existing credit institutions."
Fly Now Pay Later as been beta testing its technology on the US market for six months where, it says, the travel sector has been not as badly hit by the pandemic as in Europe.
The firm says, despite significant disruption in the last 12 months, it has "continued to invest in and develop its best-in-class technology and user experience".
New commercial partnerships include Kayak, Malaysia Airlines and the airline payments network Universal Air Travel Plan (UATP).
Kitarack Chapman, director at Revenio Capital, said: "We're proud to support the company and its experienced management team as they continue to make life easier for travellers and merchants worldwide with their innovative and tech-enabled financial solutions."
Rohit Hemdev, head of private markets and chairman of Taurus Wealth Advisors, Dubai, added: "We look forward to supporting Fly Now Pay Later on their successful and high-growth journey, while we at Taurus Wealth remain actively engaged in investing in cutting edge technologies across the globe."