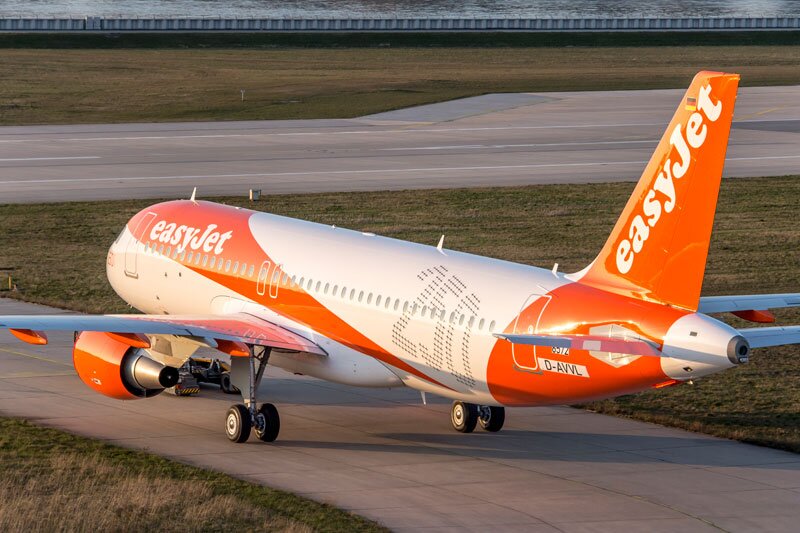 EasyJet deploys Traxo tech to give corporates visibility of employee bookings
Partnership gives managers visibility over bookings made directly with suppliers
European airline easyJet has integrated travel tech company Traxo's CONNECT platform into its website, providing travel companies visibility over employee bookings.
Bookings are usually 'invisible' to travel managers whose employees opt to book their own business travel directly with suppliers like easyJet and bypass their company's corporate travel agency. The partnership now gives managers visibility over the bookings by bringing them into managed travel workflows.
Traxo's FILTER technology will be used on the company's email server, enabling confirmation emails of bookings made with easyJet to be synced to Traxo CONNECT which then allows real-time spending and itinerary visibility for corporate clients.
Employees are increasingly booking themselves because they are enticed by travel supplier incentives and loyalty rewards.
A 2018 study released by GBTA reported that 68% of business travellers booked flights directly with the airline, 44% saying it was more convenient for a better price.
Over 80% said company knowledge of their travel plans was important, however less than half of their companies had the technology to capture the details.
Andrea Caulfield-Smith, easyJet head of business development, said: "We've heard loud and clear that safety, duty of care and value for money are key priorities for both corporate travel managers and their travelling employees.
"By partnering with Traxo, our corporate customers have the opportunity to use Traxo to get visibility of their business travel bookings which are made directly on easyJet's website or mobile app and to get the most of both worlds – the same low fares and quality service they expect alongside the assurance of having visibility of those bookings and making them available to their duty of care provider for safety tracking."
Andres Fabris, Traxo founder and chief executive officer, added: "By making these business travel bookings available to our corporate clients and their risk management providers via Traxo CONNECT, we help them fill a critical gap in booking visibility and make these cost-effective direct bookings more practical.
"At the same time, their employees are happier with the flexibility they get from booking directly with an airline. Happier employees and program savings are a win-win for everyone."