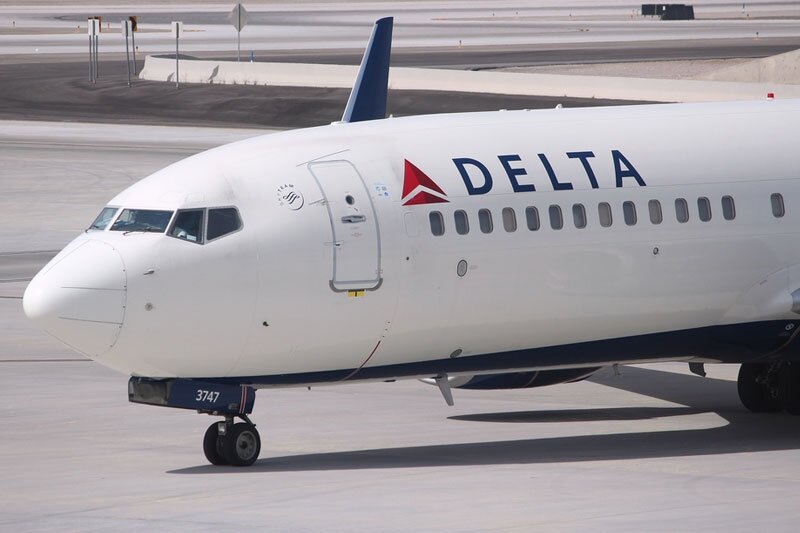 Delta Air Lines agrees to invest $60 million in electric air taxi firm Joby Aviation
The partnership aims to provide zero-emission short range flights to and from city airports
Delta Air Lines is pumping $60 million into an air taxi firm with plans to develop home-to-airport transfers.
The deal with developer Joby Aviation aims to provide zero-emission short range flights to and from city airports, initially targeting New York and Los Angeles.
Powered by six electric motors, the Joby aircraft is designed to fly four passengers up to 150 miles on a single charge at speeds of up to 200 mph.
The aircraft has flown more than 1,000 test flights, demonstrating its range, speed, altitude and low noise profile and plans a commercial launch in 2024.
Joby was the first electric vertical take off and landing (eVTOL) company to be granted an initial certification by the US Federal Aviation Administration and recently received an air carrier certification.
The Delta partnership will be mutually exclusive across the US and UK for five years following commercial launch, with the potential to extend that period, according to the US carrier.
The aim is to deliver a "premium, differentiated service" for Delta customers alongside Joby's standard airport service.
Delta has made an upfront equity investment of $60 million in Joby, with the opportunity to expand the total investment up to $200 million as the partners achieve substantive milestones on the development and delivery of the service.
Chief executive Ed Bastian said: "Delta always looks forward and embraces opportunities to lead the future, and we've found in Joby a partner that shares our pioneering spirit and commitment to delivering innovative, seamless experiences that are better for our customers, their journeys, and our world.
"This is a groundbreaking opportunity for Delta to deliver a time-saving, uniquely premium home-to-airport solution for customers in key markets we've been investing and innovating in for many years."