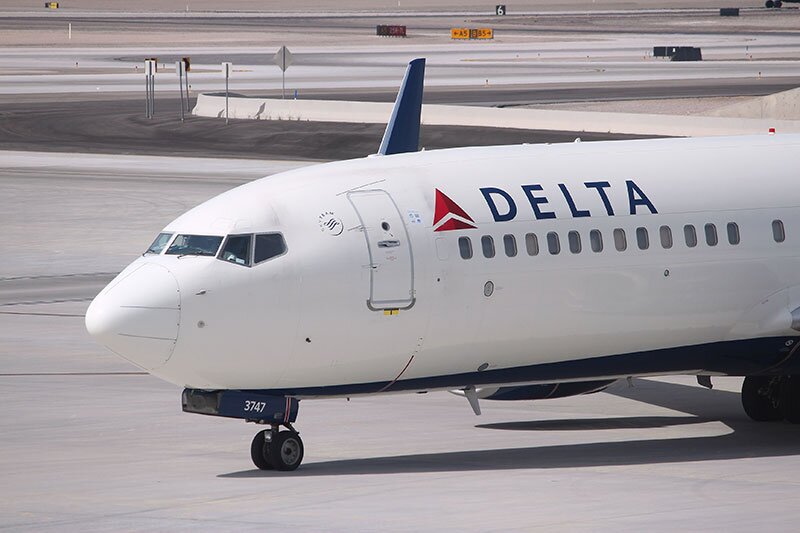 Delta aims to restore customer confidence with interactive travel planning and booking map
Tool powered by Smartvel provides up to date information on COVID travel and entry requirements
US airline Delta has launched an interactive map to give customers 'at-a-glance' information on COVID restrictions and testing and entry requirements
The tool, developed in partnership with Smartvel, has been designed to make planning and booking easier and to build confidence among customers to book.
The feature offers updated information on where the carrier flies and integrates a direct connection to booking into a single tool on Delta.com.
Delta said: "The interactive map gives customers the power to search, view and click-to-book their desired destination all in one place.
"This new functionality, powered by Smartvel, allows Delta teams to deliver the best experience possible even before customers return to travel."
Rhonda Crawford, vice president, global distribution and digital strategy, said: "We are focused on ways we can make planning your next trip as simple and personalised as possible.
"As we shared at CES, Delta's future is rooted in the intersection of technology and the customer experience.
"We want customers to have full control over their journey, and that begins with a digital-first experience that is easy to navigate and packed with the information you need to know before you travel."
This map and search tool aggregates updated travel requirements from the US and around the world into an intuitive user interface.
The data is curated from national and local government agencies and the International Air Transport Association (Iata).