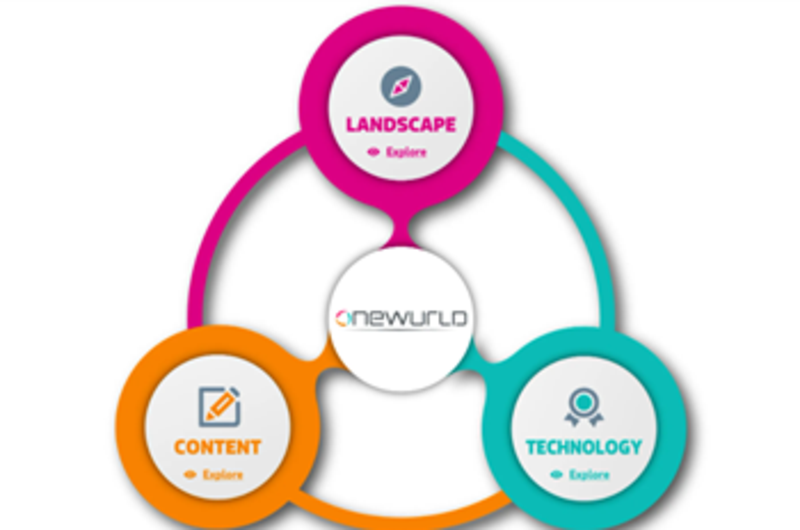 CTW chooses Snowstorm Technologies as preferred airfare retail platform partner
Partnership will benefit travel agency users of the OneWurld desktop for shopping and trip management
Airline shopping and pricing systems developer CTW has chosen Snowstorm Technologies as its preferred retailing platform.
Snowstorm has developed the OneWurld agent desktop for travel shopping and trip management and today it powers over 60,000 corporate and leisure agencies.
OneWurld agents can access a broad range of content with special rates across air, hotel, car, cruise, rail, bus, tours, and activities.
The CTW Platform is an advanced airline shopping and pricing system offering two years of historical flight schedules and fares with up-to-the-minute accuracy.
It was developed to make comparison shopping easy, to simplify the booking process and enable full automation of post-booking trip management.
Snowstorm founder and chief strategy officer, Riaz Pisani, said: "CTW's unparalleled set of features and performance will improve the quality of our services.
"We undertook an extensive review of the CTW Platform and found that it is capable of returning all airline products in a single display, in real time and can handle more fares from any source than other pricing and shopping engines.
"The extensive features of the CTW pricing system will enable Snowstorm to develop new tools to further enhance the user experience of our OneWurld customers with fully automated trip management."
CTW chief executive Assen Vassilev added: "CTW and Snowstorm are a perfect match. We are very excited to work with a technologically savvy partner who gets our product.
"The OneWurld platform is the most comprehensive travel management platform we've come across.
"We look forward to working with the Snowstorm team to make full use of our system capabilities to bring about an even better and easier air shopping experience to the OneWurld customers across the globe."