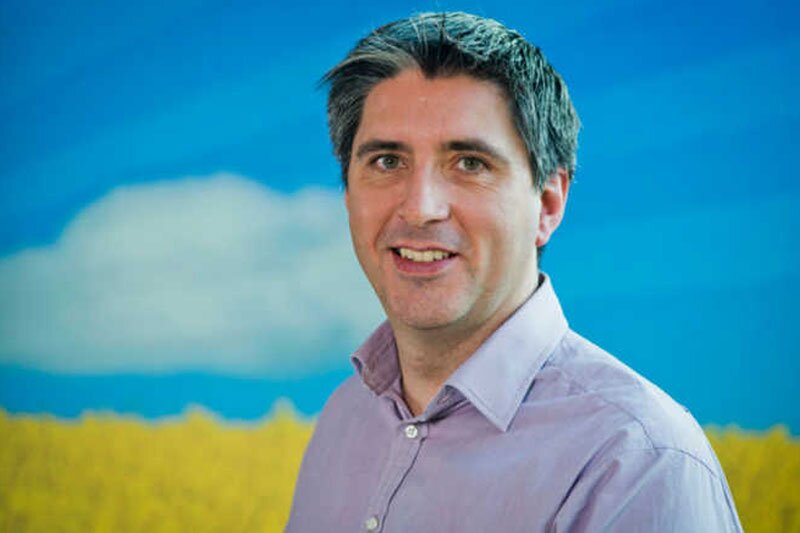 Coronavirus: Skyscanner data points to six-month recovery window for post-lockdown demand
Latest search and sentiment insight presented to Capa masterclass
Analysis of search activity and consumer sentiment by Skyscanner indicates early signs of a six month recovery window for flight demand, although consumers are looking for reassurance.
Hugh Aitken, vice president of commercial at the leading metasearch site, gave an update on its data to a Capa –  Centre for Aviation masterclass on aviation and travel in Europe beyond COVID-19.
Aitken revealed sentiment about how soon international air travel will return is higher in Europe than north America and Asia, but greater confidence is seen in domestic travel returning sooner.
Skyscanner has found 66% of its audience are hopeful of international travel returning in six months plus, compared to just 23% in one to three months.
However, the sentiment for domestic is much stronger with 86% believing it will return within six months and just over a third in one to three months.
Aitken said: "That probably mirrors a lot of what we're seeing in terms of countries easing restrictions in domestic markets before International.
"But it's very good and promising that people's sentiment is that we will be travelling again internationally within six months."
However, Aitken said there are regional difference with 73% of people in Europe believing international travel will return within six months compared to 66% in the US and 52% in Asia.
The signs are that anxiety about travelling is directly related to lockdown rules with a lessening seen in Germany versus the global average, although there is a general decrease globally.
Aitken said, however, that the feelings people express about travel remains dominated by uncertainty and concerned, although there is emerging optimism that travel will restart.
"There's definitely a move towards needing reassurance and increasingly needing flexibility in their travel plans," Aitken said.
"People are looking for flexibility but also looking for that reassurance so we are starting to build that into products with things like a filter that allows travellers to select flexible tickets.
"We're starting to highlight flexible policies travel insurance and much more information about the restrictions in your destination."
Search behaviour Skyscanner has analysed shows not only a bias towards domestic travel, but also towards shorter booking windows.
While search volumes are down overall above 80%, with all regions having seen a steep decline as the lockdowns came into force, Asia is seeing signs of a green shoot with a slight uptick.
Skyscanner looked specifically at the South Korean market because this is a country that is further advanced that most in its coronavirus pandemic.
Here short-term domestic flight search and redirects increased as lockdown restrictions eased while international demand is starting to come through longer term for later in the year this winter.
Aitken said, like the sentiment analysis, this points to a six-plus month recovery period and South Korean could be an indicator of how markets will evolve as the COVID-19 crisis abates.
He said: "We're certainly seeing optimism and traveller confidence for domestic and international, more so for domestic, but also for international for travel six months plus.
"But it's a very dynamic situation in the short term as restrictions start to ease. Domestic is most likely to see demand first before international, and short-term bookings before we start to see long-term demand to any great scale.
"But through all of this we are cautiously optimistic if we look at Q4 and Q1 [2021], and international, and South Korea.
"But we have to remember that all of the optimism goes against the backdrop of changing traveller behaviour, of needing more reassurance, more certainty in travel plans and more flexibility."