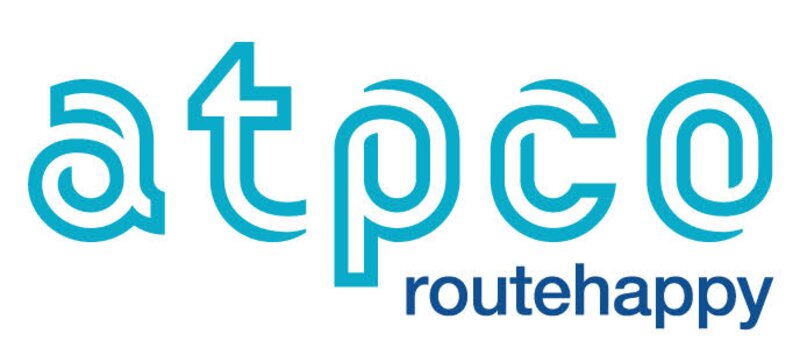 Coronavirus: ATPCO develops automated changes and refunds solution for air tickets
Emergency Flexibility will help airlines and agents cope with deluge of requests
Aviation industry standards platform ATPCO is poised to roll out a new automated way to change bookings an issue refunds.
The Emergency Flexibility solution has been developed with airlines, GDSs and sales channels and developed to work with Iata and A4A frameworks.
IT is in response to the deluge of demands from passengers for refunds on cancelled flights or to make changes to existing bookings.
ATPCO said the new solution will be adopted by the airline industry from June 7.
With more than one million flights cancelled globally in response to COVID-19 travel restrictions, airlines are having to cope with high demand to alter bookings.
ATPCO says it has addressed this by allowing longer ticket validity periods so airlines can relax restrictive terms on issued tickets.
Previously only rule conditions that were in effect when the ticket was issued could be used on existing tickets.
Airlines and travel agencies have been demanding an automated way to apply current or new voluntary changes and refunds and communicate these changes to travellers.
Emergency Flexibility extends the functionality of the ATPCO industry platform and the pricing and retailing automation standards that support it.
ATPCO said this ensures the "rapid and efficient implementation of flexible new rules for existing tickets across all channels".
The firm added, in addition to supporting the needs of airlines, GDSs, and agencies, Emergency Flexibility ensures travellers understand new policies and associated benefits.
Thomas Gregorson, chief strategy officer at ATPCO, said: "The multitude of commercial policies and regulatory requirements across jurisdictions is enormous, making it challenging to get the most up-to-date information out to the industry and travellers in a timely and efficient manner.
"ATPCO exists to serve the airline industry – a role we take very seriously, especially in times of crisis – we quickly got to work and designed an automated solution to waive fees on tickets in emergency situations, like this current pandemic. It's a win for the whole industry."
Hervé Prezet, vice president of industry and expertise, at leading GDS Amadeus, said: "In these exceptional circumstances, there has been an increasing need for a consistent approach to ticketing changes for all players and across different channels.
"The solution that ATPCO has been able to create in a matter of weeks, and that Amadeus is enabling, will provide consistency in automated servicing for travel agents and airlines which will benefit the entire ecosystem."
To date, over 60 airlines, including: Air France-KLM, American Airlines, British Airways, Delta Air Lines, and Singapore Airlines, have been involved with the Emergency Flexibility solution and all major GDSs, including Amadeus, Sabre, Travelport, and Travelsky are planning to go live with it within the next week.
ATPCO is encouraging all airlines, channels, and GDSs that want to implement the automated feature to get in touch.