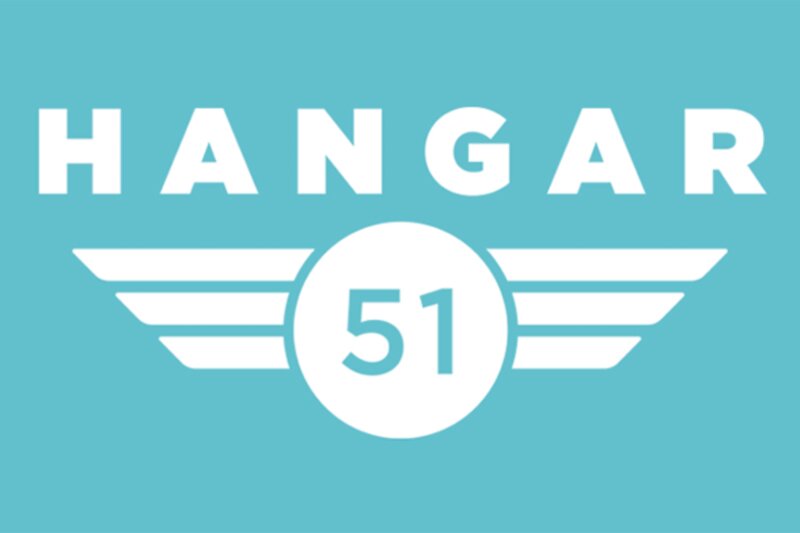 Copenhagen start-up Whispr secures place in IAG's accelerator Hangar 51
Artificial intelligence powered voice guidance start-up has been chosen to join the British Airways accelerator programme
Artificial intelligence powered voice guidance start-up Whispr has been chosen to join Hangar 51, the British Airways accelerator programme.
The Copenhagen-based firm is one of 13 chosen by Hangar 51. Six months ago it raised $750,000 pre-seed investment from Seedcamp and Bose Ventures.
The firm, whose technology helps frontline workers do their jobs more effectively, has also agreed three commercial contracts with Radisson Blu, co-living business lifeX and Duuo a Danish facilities services company whose clients include Topshop.
Whispr said it is now preparing a second fundraise which it hopes to complete at the New Year.
Hugh O'Flanagan, co-founder and chief executive of Whispr, said: "We are thrilled to join this year's Hangar 51 accelerator.
"The recognition from IAG, one of the world's largest airline groups, is further validation of what we have built at Whispr and will add rocket fuel to our platform.
"With airlines increasingly looking at ways to streamline operations and embracing ways to digitise their processes, this is an incredible opportunity for our young business."
Dupsy Abiola, BA parent IAG's head of global innovation, said: "Hangar 51 provides unique advantages to start-ups.
"It aims to rapidly validate their products on real-world business challenges to accelerate their growth.
"This is a great opportunity for start-ups seeking to highlight the potential of emerging technology and new ways of thinking while IAG explores innovative applications to transform customer experience."
For the next ten weeks, Whispr will be embedded in the heart of IAG working alongside mentors and experts from across the airline group.
The programme is designed to help start-ups develop their businesses, test them in live environments on a global scale in the context of aviation, and offers an opportunity to receive investment from IAG's multimillion-pound digital fund.
Based in Madrid for the duration of the accelerator programme Whispr will partner with Iberia, the Spanish airline.
Founded in August 2018, Whispr's voice guidance platform is designed to help frontline workers be eyes-up and hands-free and carry out manual tasks more effectively.
Built on Natural Language Processing and AI, Whispr's application literally whispers instructions and smart checklists into workers' ears as they do their jobs, from carrying out aircraft inspections and repair work to cleaning a hotel room or office.
It ensures processes are adhered to correctly and delivers guidance to workers when they need it.
Through leveraging open application programming interfaces (APIs) Whispr is able to translate processes into the native language of the worker in real time.