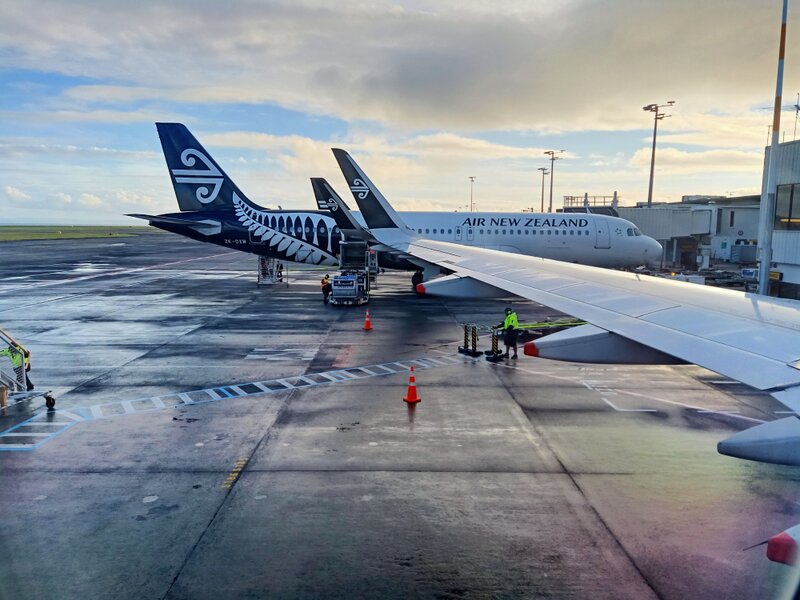 Christchurch Airport enhances passenger experience with Amadeus technology
80 energy-intensive workstations will be decommissioned thanks to move to cloud
Christchurch International Airport, the second largest airport in New Zealand has partnered with global travel tech firm Amadeus, to upgrade its passenger service infrastructure to more efficient, flexible and sustainable common use technology shared by multiple airlines.
The new system is said to offer new opportunities for Christchurch's airline partners.
It will allow multiple airlines a "simpler" check-in process, more flexibility for seasonal operations, and to connect with passengers at locations away from the airport, such as the Christchurch convention centre Te Pae, or Lyttelton Port, during the cruise season.
The airport hopes to unlock capacity ahead of demand from its airline partners.
Working with Amadeus will "enable future transition to more self-service kiosks and bag drops for all airlines and passengers".
The move to cloud-based common-use infrastructure means the airport will decommission 80 workstations and replace them with "super-efficient" thin client devices.
Thin-client devices are low-power computers that provide an interface to the cloud, where computing tasks are undertaken by more efficient servers*.
Craig Dunstan, head of customer and commercial of Christchurch Airport, said: "We're excited to team up with Amadeus to make the check-in process smoother.
"We are especially pleased to have this first upgrade in place ahead of our upcoming very busy summer season. We will see all our international airlines return, some with larger aircraft and more flights, as well as a new direct service between Christchurch and San Francisco.
"The transition to the Amadeus Cloud Use Service (ACUS) is another exciting step forward in embracing new technology to enable a more streamlined and frictionless journey for our passengers."
Sarah Samuel, SVP airport and airline operations, APAC of Amadeus, added: "We're delighted the team at Christchurch sees how modern cloud technology can support airports as they improve the passenger experience and offer their airline partners exciting new ways to serve travellers.
"With new flexible off-airport passenger services in the works, we're sure travellers at Christchurch will feel the impact of this IT modernisation."