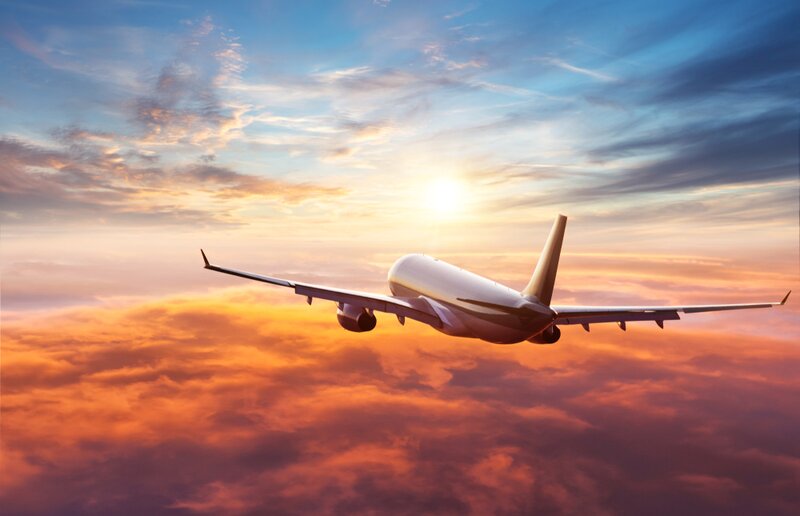 BR-DGE analysis shows 44% YoY fall in travel refunds among industry disruptions
'The situation for airlines and travel agents right now is a tale of two stories'
Analysis from payment orchestration provider BR-DGE revealed UK online search volumes for travel refunds increased 17.9% in a seven-day period which ended on Friday July 21.
This was the same time as the airline industry saw elevated disruption and cancellations.
However, it also indicated that UK online searches for travel refunds among the five largest travel sellers and airlines were down 44.1% year-on-year during June 2023, with EasyJet seeing the largest fall.
The analysis also found that Wednesday June 7 was the busiest day this June, for UK consumers searching for travel refunds from airlines and travel agents.
Emily Whalley, senior travel specialist of BR-DGE, said: "The situation for airlines and travel agents right now is a tale of two stories. On the one hand, travel demand is exceeding expectations and supply as consumer demand for holiday breaks and short getaways remains elevated.
"On the flip side, the industry faces a number of obstacles ahead with a summer of strike action increasing the likelihood of holiday goers experiencing cancellations, delays, and disruption.
"Severe travel disruption across Europe, as seen most recently from the recent heatwave and wildfires, will no doubt lead to high volumes of refund and delay repayment requests this summer period.
"Whilst our analysis positively shows that searches for refunds among UK consumers have nearly halved since last year when airports faced staff shortages, the industry cannot rest on its laurels when it comes to refunds.
"For many holiday goers who have experienced disruption, the refund experience is clunky and complex which compounds the negative experience.
"However, refunds are a key part of the customer journey so there is a real opportunity for airlines and travel agents to overcome legacy systems and deliver a high-quality end-to-end payment experience for consumers.
"The speed in which travel operators handle refunds reinforces an organisation's credibility to ensure the relationship with customers does not falter.
"As demand increases for refunds amid growing disruption, it is vitally important that travel sellers work hard to make refunds first-class."