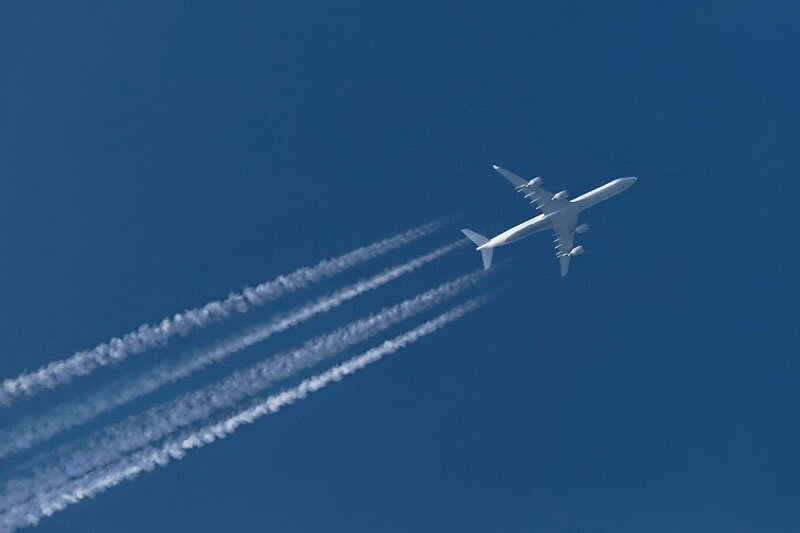 Aviation tech specialist SITA acquires Safety Line to address carrier's CO2 footprint
Deal expected to accelerate growth of more efficient and greener airline operations
Aviation sector technology provider SITA has completed a deal to acquire Paris-based start-up Safety Line which specialises in digital solutions for air safety and efficiency.
SITA said the acquisition will strengthen SITA's Digital Day of Operations portfolio, helping airlines be more efficient while taking steps to reduce their carbon footprint.
Sébastien Fabre, chief executive of SITA for Aircraft, said: "We were impressed with the way Safety Line have been able to transform the research from their data science team into real-life applications thanks to innovation partnerships with strategic airline customers such as  Transavia or Air France or airports such as Group ADP.
"Through our existing partnership, we have already delivered real value to our customers and this acquisition fits perfectly with SITA's approach of partnering and co-innovating with our customers to increase efficiency and reduce emissions. We are excited to welcome the Safety Line team to SITA."
Pierre Jouniaux, founder and chief executive of Safety Line, added: 'We are delighted to join the SITA family, which should accelerate the global growth of our innovative solutions, for the benefit of more efficient and greener aviation operations."
SITA said with air transport accounting for about 3% of the worldwide carbon emissions, there is growing pressure on airlines to reduce emissions.
And it added the COVID-19 pandemic requires airlines to make their aircraft operations leaner by reducing costly fuel burn.
Safety Line uses predictive analytics to deliver improvements to aircraft operations and SITA said the acquisition will accelerate the development of sustainable solutions that can be integrated with its existing suite of airline and airport solutions.