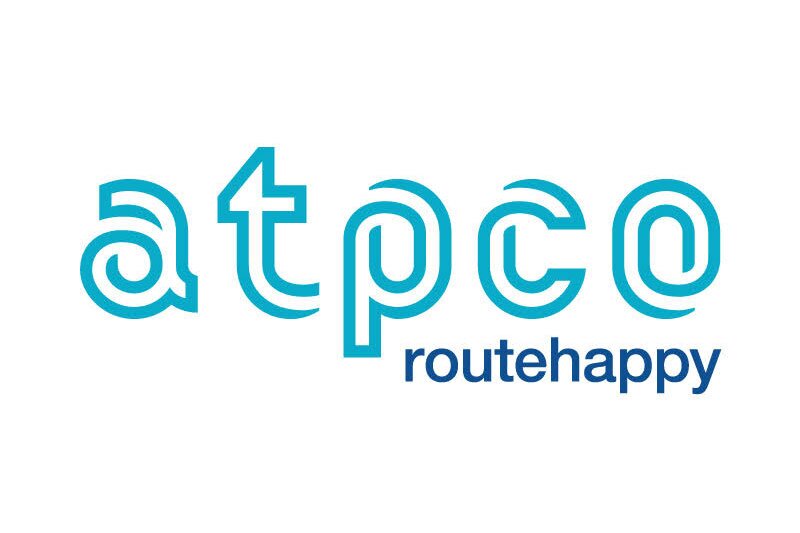 ATPCO hires former Travelport APAC vice president as EMEA regional director
Ailsa Brown, who joins from Plusgrade, has 20 years of travel technology experience
Airline shopping and content solutions firm ATPCO has brought in former Plusgrade and Travelport senior manager Ailsa Brown a regional director for EMEA.
Brown, who has more than two decades of travel technology experience, will lead ATPCO's commercial engagement with airline partners and distribution channels in the region.
ATPCO said this will include expanding Routehappy Rich Content partnerships, driving merchandised shopping displays, and delivering enhanced financial performance.
She will also build on the recent acquisition of SITA's Airfare Insight solution, growing the Architect community and enable airlines to achieve their pricing objectives.
Brown's most recent role was at Plusgrade, as vice president and general manager Asia Pacific, Indian subcontinent, and Russia.
She was responsible for airline relationships, driving commercial performance, and delivering strategic value.
Prior to that, she spent 14 years in senior leadership roles at Travelport, with a recent focus on mobile and digital transformation.
Brown said: "With our industry facing the most challenging time of its existence, I'm laser-focused on adding value to our partners in a time when they need it most.
"The beauty of ATPCO is that, as a company, we are focused on delivering value to our community, and delivering solutions that impact our partners' bottom line.
"With a new CEO, a new direction towards simplification, and ATPCO's focus on continuing its transformation, it feels like the right time to join the team."
Chris Phillips, head of global sales and accounts at ATPCO, added: "We feel lucky to welcome Ailsa to the ATPCO team.
"Her extensive industry experience, customer-centric approach, and proven ability to help airlines optimize their revenue performance will contribute greatly to the pricing and retailing momentum ATPCO has established.
"She is the right person to have in the driver's seat to help further industry value through the adoption of ATPCO's solutions as we help our partners navigate their recovery efforts."