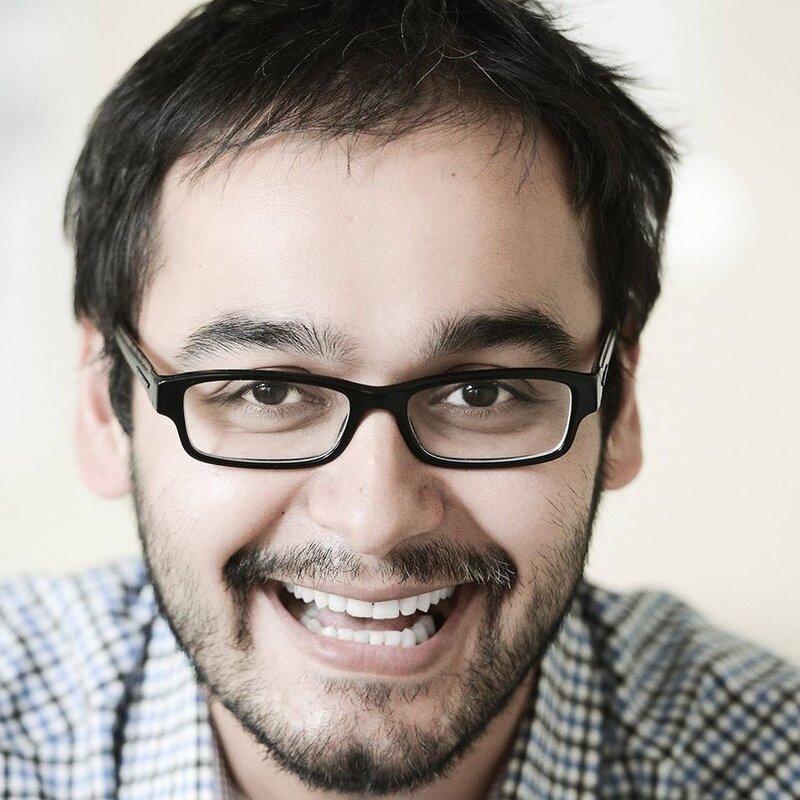 App In The Air personal travel assistant aims for global super app status
Major marketing push planned to target growing to 100 million users in three years
App In The Air, the personal travel assistant inspired by George Clooney film Up In The Air, aims to scale rapidly from 2022 as it bids to become a global travel super app.
Currently used by six million people, founder and chief executive Bayram Annakov of the Seattle-based firm says he's aiming to ramp that up to 100 million in three years.
A major B2C marketing campaign, the firm's biggest ever, focussing on in its core US, UK and European markets is being planned from the second quarter of 2022.
As the app diversifies from just flights to add hotels and other travel services it has filed for a global Iata licence and an Atol in the UK allowing it to sell bundled products.
Annakov said App In The Air intends to compete against industry giants like Expedia, Booking.com, Tripadvisor and Google by offering results unbiased by advertising revenues.
"Our vision is to become a self-service travel super app. On average a traveller uses eight to ten app and in each one they only actually use 20% of the functionality.
"We want to make sure App In The Air provides all the functionality a traveller needs. Some big players are now explaining to customer that their search sorting according to commission levels.
"We are completely avoiding the ad model. The only entity we should be biased towards is the customer."
Annakov said being a smaller brand was both a disadvantage and an advantage, explaining App In The Air is able to react to changing circumstances much more quickly.
"We are the only app out there that offers digital health functionality. We are iterating much faster and bringing product to market much faster, and we are focussed much more on the customer rather than ad revenue.
"Bigger brand names have probably better coverage, but at the end of the day it's the combination of services and quality and focus that makes you stand out.
"At some point Google was a small brand, so was Airbnb. We have our vision of how we want to scale and I'm sure we will execute on that."
Next year's marketing push will focus on digital channels where its core millennial tech-savvy audience are accessible. It will make heavy use of social media and video, said Annakov.
He said the firm will exploit channels it knows work like app store search and explore more creative campaigns on heavily used platforms like Snapchat and Tiktok.
App In The Air is regularly featured by Apple in product demonstrations and in stores and it has agreed a deal with a major handset manufacturer to have it pre-installed in three million devices.
Exhibiting at this week's World Aviation Festival in London, App In The Air was also promoting sister project, LiFE In The Air which is installing wifi hardware developed by Astronics in aircraft.
This is supporting low cost carrier's attempts to drive ancillary on-board revenue and has been shown to drive 2o to 30 cents of incremental profit per passenger.
Annakov said its experience shows this could be driven as high as 70 cents with 60% of purchases being of onboard food and beverage, seat upgrades and gaming.
One Russian carrier is using it to sell special occasion announcements from the crew and airlines can use the system to retail activities and excursions in the customers' destination.
"We are offering an ecommerce platform that could be used to sell any service," said Annakov. "What I like about this business is we experiment and share what we've learnt with customers in other parts of the world."