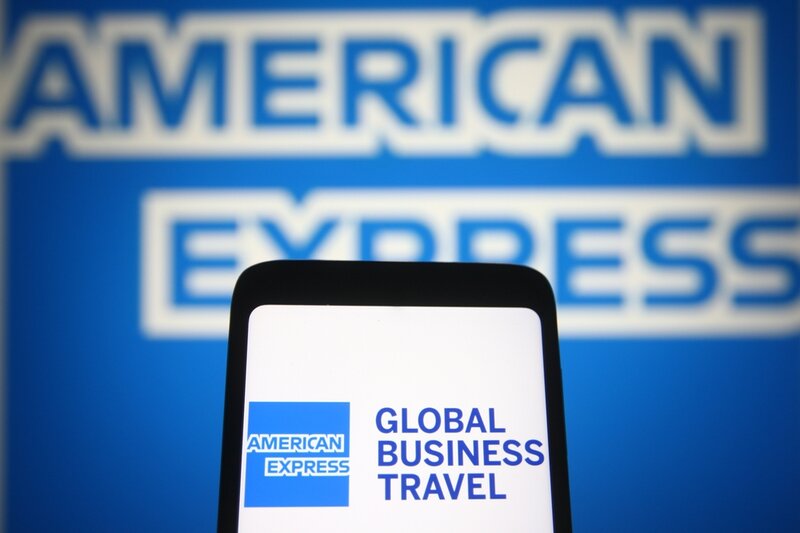 American Express GBT supports MPs call for SAF funding
Government investment and regulatory certainty is 'fundamental' to sector
American Express Global Business Travel have expressed their support of the call from MPs for subsidy of UK's green fuel producers.
MPs have put pressure on Prime Minister Rishi Sunak to subsidise manufacturers of low-carbon aviation fuel in a bid to reduce industry emissions in the UK.
More than 60 MPs have since signed an amendment to the government's energy bill that calls on ministers to introduce financial support to create a UK industry of SAF production.
American Express Global Business Travel already have a SAF programme which includes Bank of America, Aon, Shell and Accenture as well as airlines JAL, JetBlue, Delta and Cathay Pacific.
"Making business travel more sustainable is a top priority for many businesses. It is now widely accepted that SAF is the most viable way to significantly reduce air travel carbon emissions," said Martin Ferguson, VP of public affairs of American Express Global Business Travel.
"We know this because several global companies have already invested through our SAF programme, which was created to aggregate corporate demand.
"However, government investment and regulatory certainty is fundamental to scaling demand and accelerating growth in this fledgling sector."