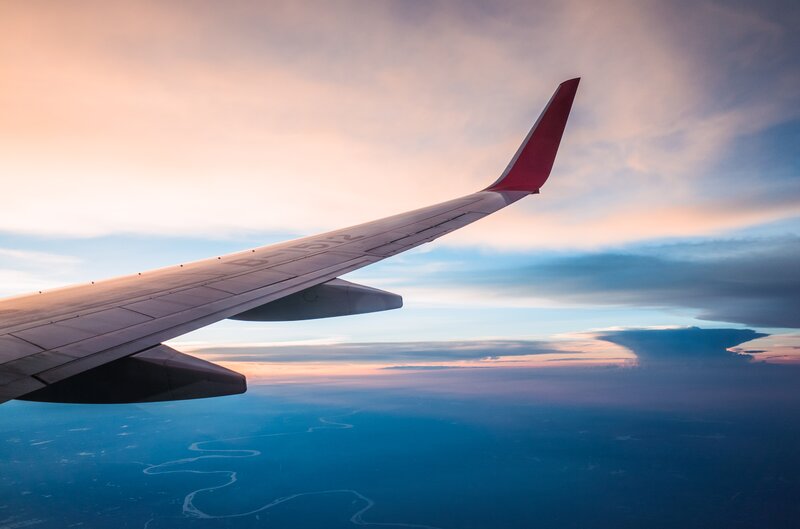 Amadeus invests in sustainable aviation fuel innovator CAPHENIA
This is the first investment from the travel-technology leader outside of software
Amadeus has acquired a minority stake in CAPHENIA, a producer of synthesis gas, the feedstock of sustainable aviation fuel (SAF).
The investment will offer Amadeus enhanced visibility into the challenges of the SAF sector, allowing the company to further explore the role it can play in the industry's journey to net zero by 2050.
CAPHENIA, produces synthetic gases from a mixture of biogas, CO2, water, and electricity which is "affordable", "scalable" and "the practical long-term alternative to conventional aviation fuel", said Dr Mark Misselhorn, chief executive of CAPHENIA.
The decision to invest in the German-based company is part of a wider commitment on behalf of Amadeus to support the industry on its journey toward sustainable travel.
This is Amadeus' second investment in a company focused on making the future of travel more sustainable in the last 12 months.
Last year, they announced investment in CHOOOSE, which provides climate action solutions.
Suzanna Chiu, head of ventures of Amadeus, said: "At Amadeus, we are committed to supporting the move to sustainable travel.
We monitor industry trends and developments to determine the most effective ways we can fulfill this ambition and are delighted to act today with the investment in an innovative SAF company.
The transaction represents a step forward in our sustainability strategy, taking the perspective from a different part of the value chain in the industry.
As the industry moves toward its goal of reaching net zero by 2050, we are taking concrete steps to accelerate the process."
According to the IATA Net Zero Emission initiative, SAF has the potential to account for 65 per cent of the reduction in greenhouse gas (GHG) emissions required for the aviation industry to reach net zero by 2050.
Other technologies that will contribute towards this goal include electric and hydrogen powered aircraft (13%), carbon offset and capture (19%) and operational efficiencies (3%).