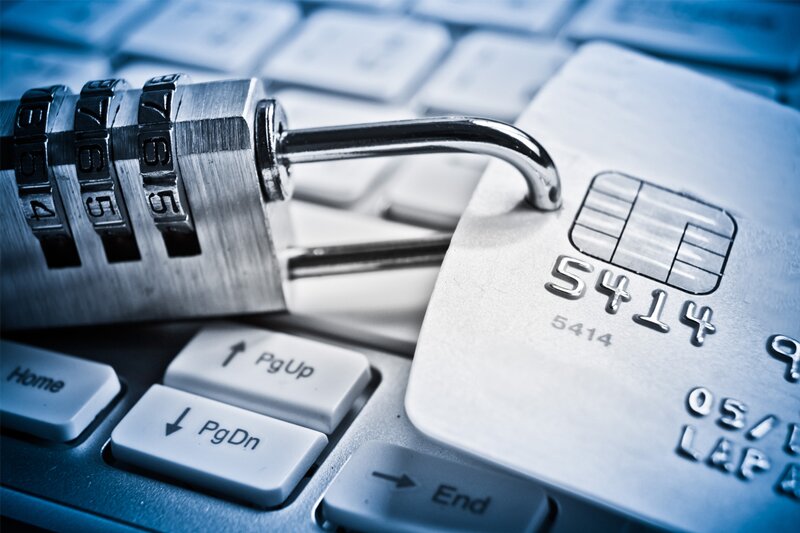 Airlines face soaring level of fraud attacks
Criminals targeting loyalty scheme accounts
Fraud attacks against airlines have soared by almost two-thirds over the past year, new research reveals.
The increase is being attributed to a rise in loyalty scheme issues and some related to data breaches such as the one that affected 380,000 British Airways booking transactions between August 21 and September 5 last year.
Fraud attacks on loyalty point programmes increased by 89% in the year to the second quarter of 2019.
E-commerce fraud prevention firm Forter said: "With such immense wealths of data available, fraudsters are focusing their attentions on account-based attacks and other forms of abuse in addition to transactional fraud attacks."
Airlines suffered the highest increase in incidents of fraud at 61% against other sectors such as cryptocurrency, clothing, food and drink and electronic goods.
A 38% rise in fraud affecting ground transportation was reported, partly due to vulnerabilities in car hire booking platforms.
However, hotels saw a 10% decline in attacks to due efforts to deter fraudsters.
Forter CEO and co-founder Michael Reitblat said: "A clear trend in online fraud is emerging.
"We are seeing fraudsters now shift efforts earlier in the customer journey, gaining access to consumers' accounts.
"A second trend shows that fraudsters are diversifying into softer currencies that are not primarily financial and moving beyond transactional credit card fraud into areas such as loyalty account fraud and policy abuse."