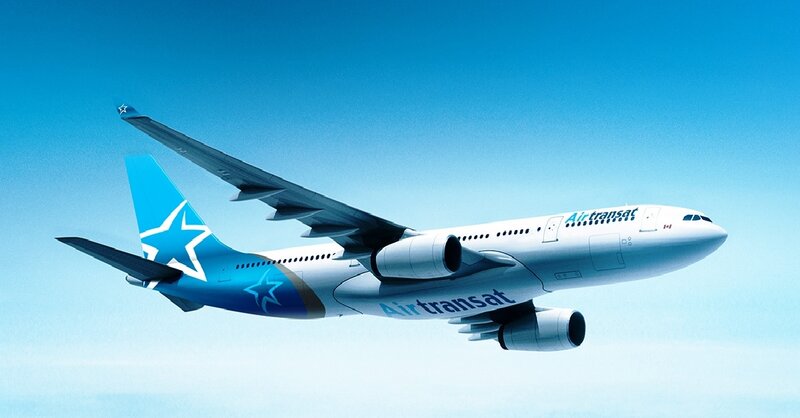 Air Transat expands reach with Dohop virtual interlining network Connectair
Canadian airline and Icelandic tech specialist agree partnership to expand choice of routes
by Avery Ketcherside
Icelandic aviation technology specialist Dohop has launched a virtual interlining service for  Montreal-based airline Air Transat.
Connectair allows the carrier's passengers to purchase tickets to airports across Europe in one transaction.
It creates a virtual network of carriers enabling passengers to book tickets to select destinations and manage baggage check-in, in-flight services and upgrades.
Dohop's API-based technology automatically generates the best fares for the leisure travel airline's customers based on their departure and arrival airports.
New routes will be introduced into the Air Transit network in the future.
David Gunnarsson, chief executive officer of Dohop, said: "We are excited to partner with Air Transat to develop a product that meets the specific needs of their passengers.
"This offering provides Air Transat passengers with a seamless transaction experience to destinations available through the Dohop Interline network.
"Air Transat will now be able to offer its customers a wider choice of routes and airports across Europe at competitive rates.
Joseph Adamo, chief of sales and marketing officer of Transat, added: "We are pleased to partner with Dohop in order to offer our passengers not only a wider range of exciting destinations to choose from for their next trip, but also the peace of mind of booking their entire itinerary with such simplicity."