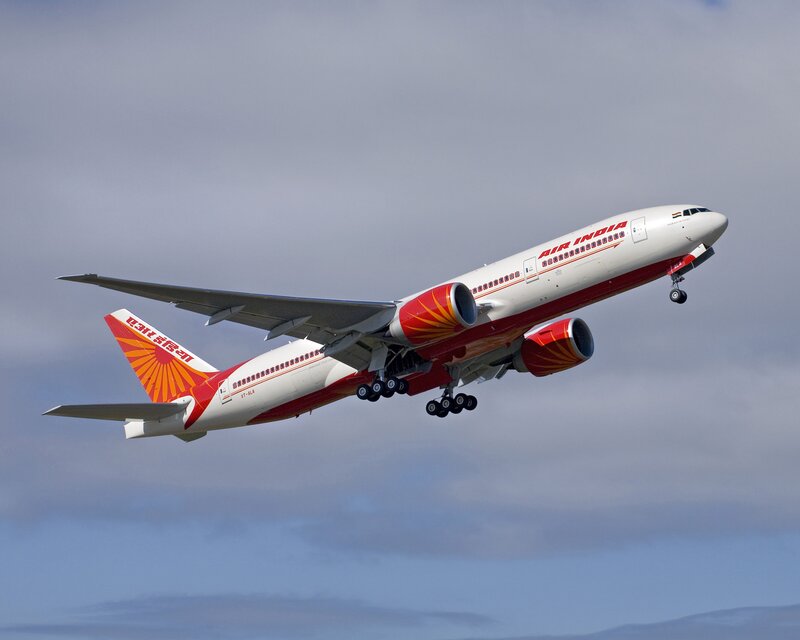 Air India selects Sabre GDS to distribute its domestic flight content
The carrier's increased its level of participation with Sabre and has added NDC content
GDS and travel technology solutions provider Sabre Corporation has signed an enhanced distribution deal with Air India, India's leading global airline and a Star Alliance member.
It builds on its partnership announced in April 2023 and will see travel agencies in India have access to Air India's domestic content through the Sabre Global Distribution System (GDS) from January 1, 2024.
Air India also has the added ability to distribute NDC content globally through Sabre's travel marketplace in the future.
The agreement in April saw travel agencies outside of India gain access to Air India's domestic and international flight options, while agencies within India could shop international fares.
That agreement has now been expanded to include the carrier's domestic content for points of sale within India.
"India is already one of the largest domestic aviation markets in the world, and all the building blocks are in place for significant future growth.
"One of our key priorities is to work with the right technology partners to capitalize on these growth opportunities as we forge ahead with our transformation efforts," said Nipun Aggarwal, chief commercial and transformation officer of Air India.
"Our collaboration with Sabre has already proven successful, which aligns perfectly with our commitment to offering convenient and accessible travel options to our guests.
"By joining forces with Sabre to distribute our domestic content to our domestic India market, we are further enabling travellers to explore the diverse destinations that Air India's domestic network covers and, to travel seamlessly abroad."
The alliance is said to expand Sabre's global footprint, in the "increasingly important" Indian travel market, while "enhancing" content for travel agents, and enabling Air India to widen its reach.
Roshan Mendis, chief commercial officer of Sabre, said: "We're thrilled that our relationship with Air India continues to gain in strength and momentum.
"India has incredibly ambitious expansion plans, and adding its domestic content to our global travel marketplace will enable the carrier to broaden its distribution strategy, expand geographic reach, and enhance revenue opportunities in one of the world's fastest growing aviation markets.
"Bringing Air India's domestic content into our GDS reflects our dedication to empowering travel agents with rich content and enhances the value we bring to our customers."