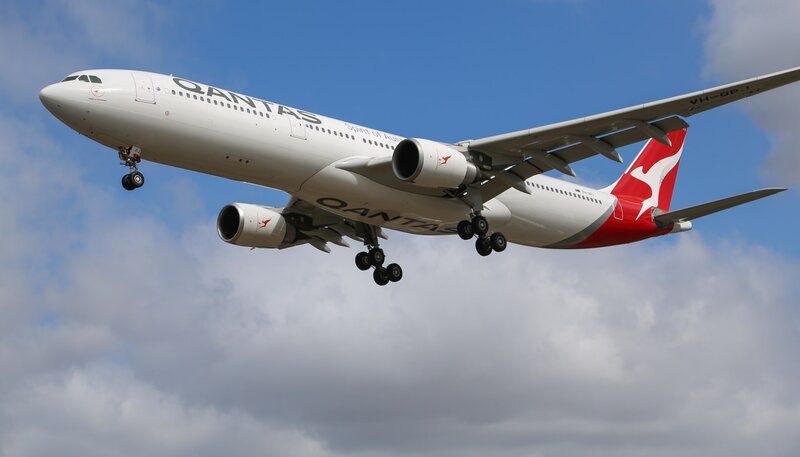 Accelya extends long-term NDC partnership with Qantas
Move will modernise the travel retailing experience and further boost NDC adoption
Airline software provider to the airline industry has announced it has signed a new long-term NDC agreement with Australian national carrier Qantas.
Accelya's portfolio of solutions will be used by Qantas to continue to provide a wider range of Qantas products and "enhance" the experiences of its agency partners.
As an early adopter of NDC, Qantas has been working closely with Accelya since 2017 to develop and implement a scalable approach to its retailing transformation.
Sam Gilliland, CEO of Accelya, said: "Throughout our partnership with Qantas, our modular, open solutions have supported Qantas becoming an influential disruptor in modern airline retailing.
"We're thrilled to extend our partnership, expand Qantas' distribution capabilities and further encourage NDC adoption in their key markets, delivering more choice and functionality for travel agents and travelers alike."
Igor Kwiatkowski, excutive manager global sales and distribution of Qantas, said: "Our technology partners like Accelya are a key part of our investment in modernizing the retailing experience for our agency partners.
"Accelya's NDC expertise has helped us to provide the best-in-class NDC retailing experience and we look forward to delivering more value to our customers."
T2RL data shows that Accelya is the leading provider and market leader for NDC transactions, based on total passenger numbers for 2022. Accelya have been working with leading airlines to drive further adoption of NDC as part of their efforts to modernize airline retailing for the benefit of customers and the industry.