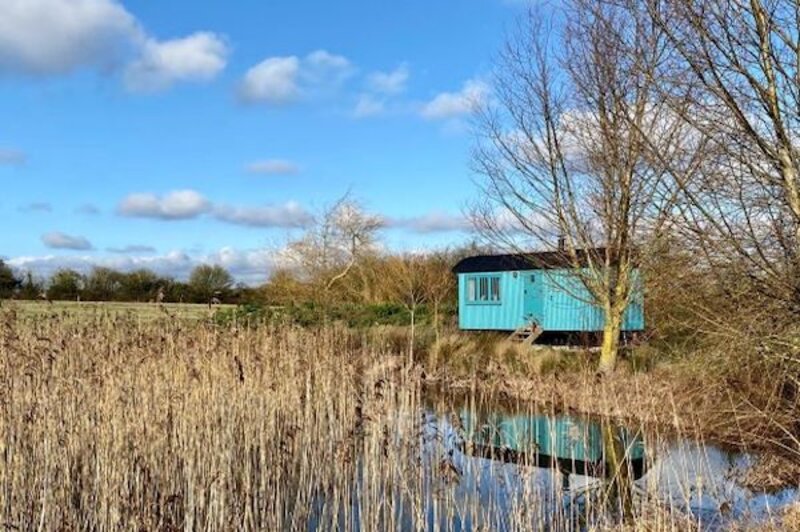 Yonder embarks on supplier recruitment drive after expanding to the UK
The US rural travel specialist currently offers 5,000 self-catering properties
US rural travel firm Yonder is expanding to the UK with more than 5,000 self-catering properties.
The company allows guests to search for UK accommodation by region and live availability.
The operating structure offers 8% commission to accommodation owners.
Yonder is actively recruiting accommodation to join the site with ambitions to double its listings by the third quarter of the year.
Accommodation owners who join the platform are required to demonstrate a commitment to the surrounding nature around their properties.
Yonder is working to implement an internal carbon plan, to best assess and address impact areas and how to mitigate them.
A dedicated UK operations team has been formed, lead by UK and Ireland executive director Andy Woodward and operations director Emma Johnson.
Woodward was former chief executive of Farm Stay UK, and Johnson ex-regional manager for Sykes Cottages.
Yonder chief executive and co-founder Bill Lee said: "Unlike most conventional booking agencies that require travellers to sort through thousands of urban listings, Yonder is a platform that exclusively features rural experiences.
"Yonder is launching its first collection outside of the US today due to the maturity of the UK rural accommodation market and all the incredible nature-rich options.
"Later this year we will be expanding into Italy followed shortly by six other countries."
Woodward added: "We look for properties that meet the highest hospitality and safety standards and offer opportunities to connect with nature.
"The diversity of options that restore our connection to nature is what sets Yonder apart."