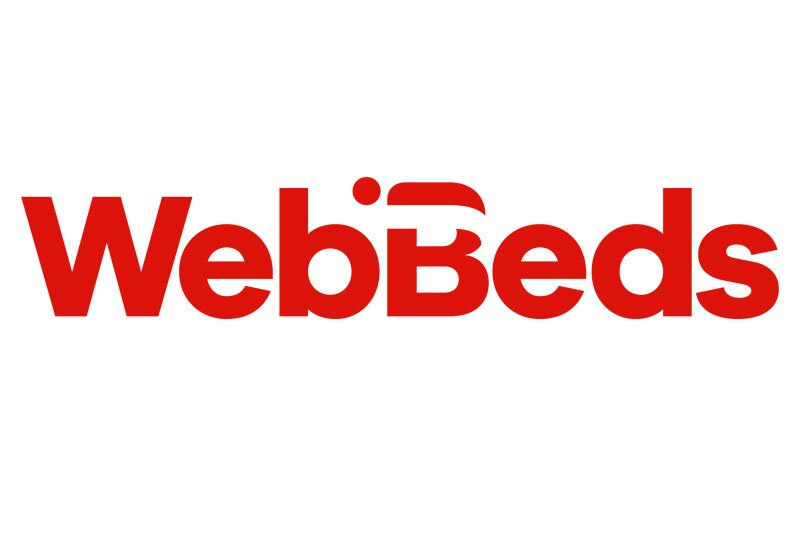 WebBeds sets out to transform contact centre technology with Babble partnership
B2B wholesaler expects productivity advances with cloud-based AI comms platform
Bed bank WebBeds has embarked on a major project to transform its contact centre and telephony technology after agreeing a deal with Babble.
Webjet's B2B wholesaler says the outsourcing deal is part of a long-term strategy to introduce fully automated AI technology to automate day-to-day contact centre tasks.
Babble specialises in cloud-based communications, collaboration, contact centres and cybercrime technologies.
It says during the COVID-19 pandemic it has seen a significant upturn in interest this year as firms look to improve resilience, efficiency and customer experience.
Babble will work with WebBeds to embed process automation and cloud-based AI technology to speed up customer queries and responses and reduce the risk of human error.
The firm said this will allow WebBeds' customer service teams to focus on more complex requests and tasks.
The partnership will also see Babble automate the communications the travel business's customers receive 48 hours prior to travel.
Alaa Saleh, chief operating officer at WebBeds, said: "After several high-profile acquisitions, we needed to consolidate a wide range of siloed telephony sites and move to a single solution that could operate globally and at scale.
"By taking advantage of integrated technology across our wide range of booking systems and introducing AI and process automation in simplistic, repeatable tasks, we'll see immediate productivity advantages which will allow us to rapidly grow our business and remain at the forefront of the global travel industry.
"Working alongside Babble, we look forward to reinventing our customer journey and transforming our operational efficiency."
Matt Parker, Babble chief executive, added: "Since March, our business has been helping more and more customers revolutionise the way they operate while continuing to provide fantastic customer experiences.
"We're delighted to have been appointed by the team at WebBeds to add real value to their business. As one of the world's biggest travel companies – with 50 offices and 1,600+ employees – WebBeds' appointment highlights how trusted we are as technology partners for large, global businesses that are looking to maximise operational efficiency, flexibility and customer loyalty."