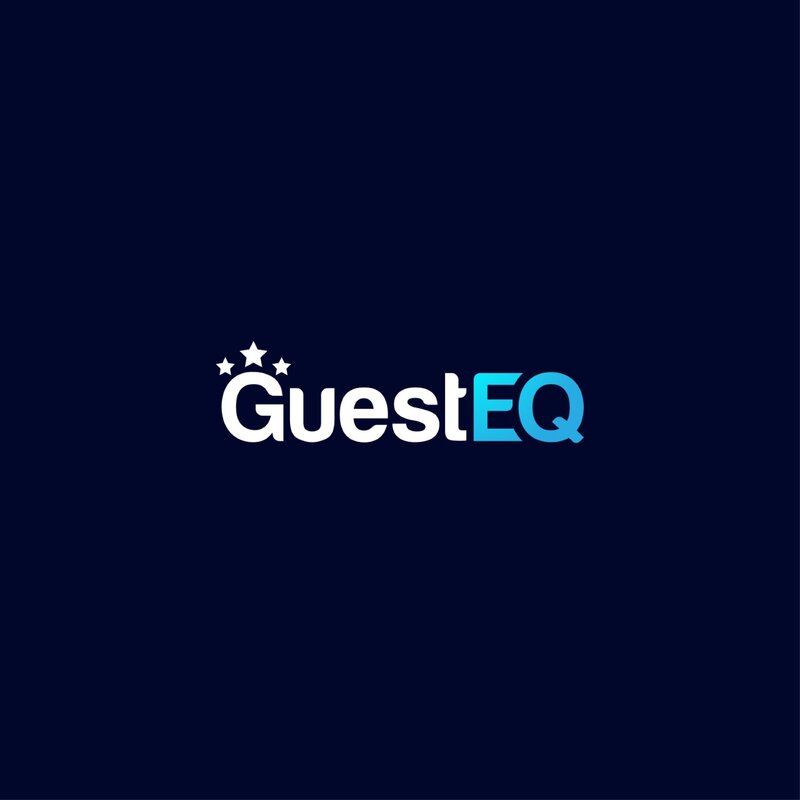 US hotelier makes GuestEQ mobile property operations app free to third parties
The technology was built by California-based Reneson hotel group last year
A US hotel operator has started offering a mobile guest experience app built last year to third parties.
GuestEQ allows hotel staff to check-in guests remotely and digitise their operations to offer a better more personalised experience.
It was created by Reneson, an eight property Californian hotel chain, last year so properties could connect with guests via SMS and streamline operations.
Scott Curran, founder of GuestEQ and chief operating officer at Reneson, said:
"I was using several pieces of software to try and keep our hotels organized. My staff hated it. They were constantly switching from one program to the other and things were being missed.
"Finally, one day, I had enough. I called a developer friend and we created a system that is not only super user friendly, but covers all areas of the hotel operations and has increased our guest service scores across all my hotels."
GuestEQ is finalizing integration with Oracle's Opera property management system and with a leading revenue management system so guest and reservation data can be shared with other hotel technology systems.
GuestEQ also features a social component that allows hotel operators to connect with other operators within the same brand, management company or ownership group.
They can ask questions about anything from operational best practices to brand standards to GuestEQ functionality and receive feedback from their industry peers.
During the COVID pandemic, GuestEQ is being offered for free to hoteliers who need to implement contactless solutions to meet health codes and CDC guidelines.