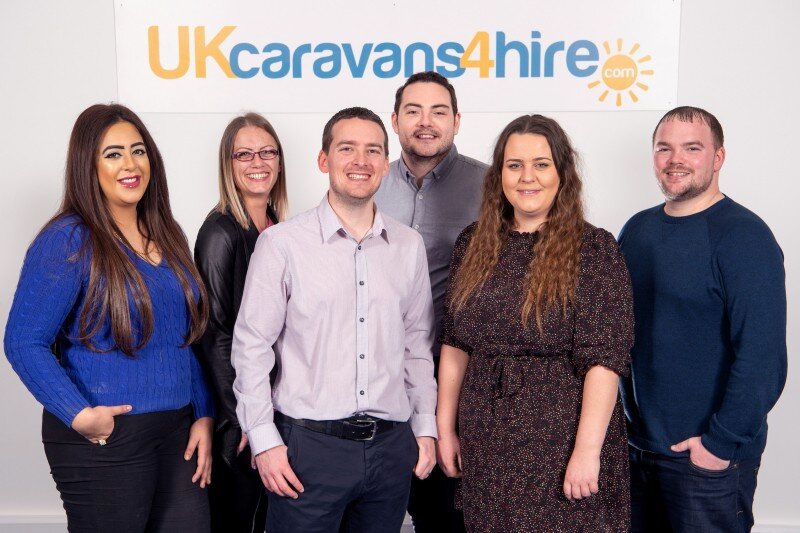 UKcaravans4hire.com sees booking values rise after pivot from directory listing
Caravan holiday site updates booking platform
UKcaravans4hire.com has launched a new booking platform that allows guests to rent static caravans across the UK.
Since the launch of the platform, the firm says listings on the site have increased by 12% this year, while average booking values raised by 15% also.
The Huddersfield-based start-up says it's the only website of its kind in the UK where travellers can search for static caravan listings in a specific area, view available dates and book online.
Established in 2009, the site has transformed recently to allow guests to book and pay directly through the site, rather than arranging the stay and payment with caravan owners directly as the site previously operated.
The new platform aims to give comfort to guests and caravan owners by mitigating fraud through a two-step verification process.
The site attributes the increase in listings and bookings to the rise of "staycations" due to environmental and financial concerns with travelling abroad post Brexit.
Gareth Irving, founder and managing director of UKcaravans4hire.com, said: "Year on year we are seeing demand increase for static caravan holidays, along with owners looking to rent out their caravans to help with costs of ownership."
"Moving away from a directory listing format to providing a booking platform allows us to meet the needs of both audiences and supports UKcaravans4hire.com's ambition for growth."