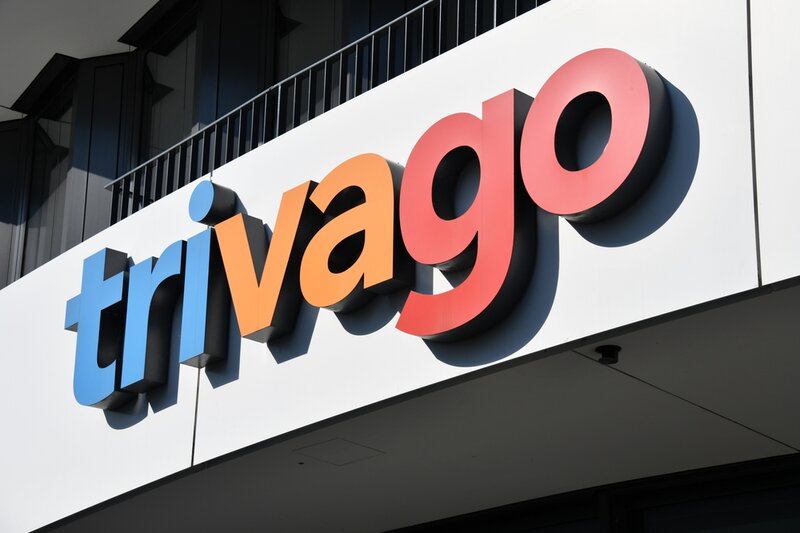 Trivago research reveals almost a third of travellers see going away as 'essential'
Data outlines summer and autumn trends
Travel metasearch engine trivago has revealed data on British holidaymaker trends for this summer.
It unveiled that many Britons decided to staycation this summer compared to 2019, which Trivago suggest is down to the heatwave Europe experienced.
A recent study conducted by the company, found that almost a third (29%) of holiday-goers see going away as essential, with 41% saying their mental health would suffer if they didn't get away.
This year, the top five locations for international travel for summer 2023 were Dubai, New York, Benidorm, Albufeira and Istanbul, with Greece and Italy failing to make the top ten.
Despite the cost-of-living crisis and the increasing cost of holidays, many holidaymakers decided to venture further afield with the inclusion of destinations Orlando and Las Vegas in the top ten.
Johannes Thomas, CEO at trivago, said: "Our data shows the very real impact that the unprecidented events over summer have had on some of the most popular destinations in Europe – namely Greece and Italy.
It may be that these sought after holiday hotspots continue to fall down the list as people fear a repeat of 2023, and instead look to either stay home or explore somewhere new.
It's very much a case of as our climate changes, so will our holiday habits. It will be interesting to see whether these traditionally 'summer holiday' destinations start to become spots for autumnal getaways in the future."
As the summer wraps, the Dusseldorf-headquartered company looks towards holidaymaker trends for Autumn.
Tokyo and Osaka are among the Top 10 most searched destinations. In fact, search numbers for these cities have gone up by four 300% and 200% respectively compared to last year.
For the first time, Turkey has entered the ranks as a post-summer destination. Other top 10 most searched destinations include Rome, New York, Rio de Janeiro and Barcelona.