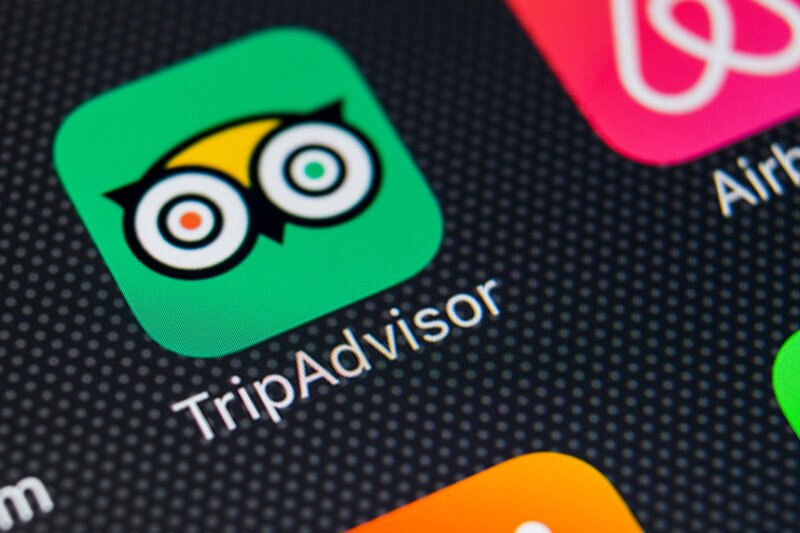 TripAdvisor claims users are more motivated to be positive rather than airing grievances
Findings 'show how important travellers find real perspectives' when planning trips
New research from TripAdvisor has found its users are more motivated to review a hotel to share good experiences as opposed to airing grievances.
The travel platform and global research specialist Ipsos MORI partnered with the review giant poll over 23,000 TripAdvisor users in 12 markets about the role of reviewing hotels, restaurants and experiences.
They found users still greatly rely on traveller reviews when looking to book a trip because they are considered to be accurate. Four out of five participants reported that TripAdvisor reviews accurately reflect their experience and has asa result 86% of users to felt more confident in their booking decisions through the platform.
Nearly 90% of participants reported that they post online reviews to share a positive experience with fellow travellers, instead of making complaints.
Becky Foley, TripAdvisor senior director of trust and safety, said: "These findings show how important travellers find real perspectives from real people when they are planning their trips.
"While there are thousands of places to get travel information online, people keep coming back to TripAdvisor because they are guided by the reviews and can confidently plan the trip that's right for them."
The study showed that over half of participants would never book a hotel with no reviews and nearly 80% look for recent content above anything else.
On average, users read around nine reviews across several pages before booking a hotel room or restaurant reservation and nearly 40% ignore the extreme reviews.
The study also supported TripAdvisor's worldwide rating of 4.22 out of five in 2018.
Foley added: "With our minimum word count and candid photos, travellers are able to share their experiences and stories with other travellers, allowing our reviews to serve as a true guide during the planning process."
Users in Australia, China, France, Italy, Japan, Singapore, Spain, Taiwan, UK, US and German speaking markets between May and June 2019 participated in the study. The survey targeted users who had visited the site in the last year.