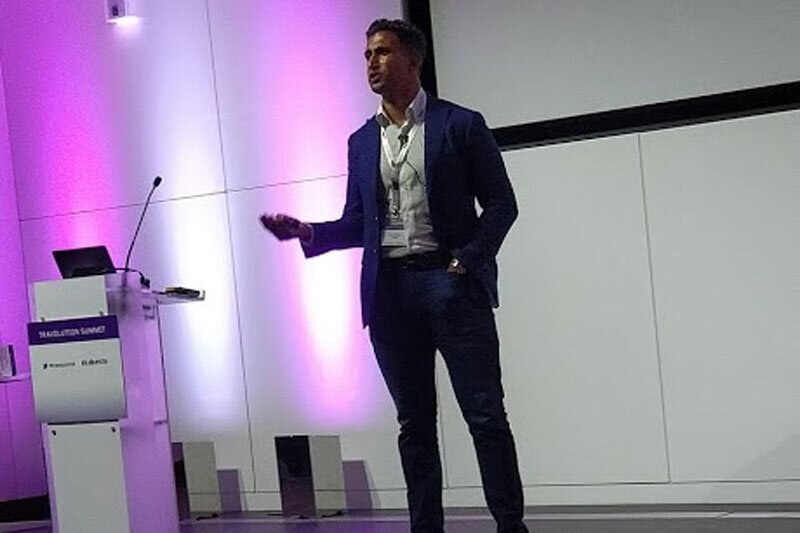 Travolution Summit: If you want quality UGC just ask for it, says Reevoo
Customer engagement platform says 69% of people trust UGC more than stock images Continue reading →
Travel firms that want to use content from their customers just have to ask them, customer engagement platform Reevoo told delegates at the Travolution Summit.
Jaz Sidhu, global account manager at Reevoo, said travel companies that rely on scraping content or on review, pictures and images uploaded to site like TripAdvisor may find they lack relevancy.
He said 73% of people hate seeing other people's pictures of their holidays pop up in their social feeds, but 69% of people say they trust user generated content more than stock images.
Sidhu said the right approach for firms is to ask their customers to supply content and then to use it in the buying cycle when customers are ready to consume it.
He said adopting this approach also means there are no issues to do with image rights because customers have opted into that collateral being used for that purpose.
"Google loves fresh content, but not only that, it loves fresh content with photos and images," he said. "If you want to collect amazing consumer content all you have to do it ask for it."
To help clients collect this content Reevoo developed its Experiences platform that started asking customers for content in post-trip questionnaires when they were still in the mood to share.
Sidhu cited Saga-owned escorted tours specialist Titan Tours as a client that has used UGC well on its web pages and in its widgets to boost its organic ranking under Google SERPS paid for ads.
"We want to ensure we get that content into the inspiration and discovery phase. We want to get them [customers] early in their journey and get them in the [sales] funnel."
Reevoo has developed a facility that allows its clients' customers to ask a previous guest about their experience. Sidhu said 27% of people who ask a question and get an answer are likely to book.
"They are more likely to purchase when they have that question answered not by the brand but by someone who was on that holiday," he said.
Andrew Hill, director digital innovation at cottages.com, said he was very pessimistic when it first started asking for content through Reevoo in November 2015.
"I thought this is going to be dire. But a few weeks later and a few hundred photos  later we were blown away by the care people took and the quality of the photos."
Within the first year of collecting photos from customers Cottages.com had amassed a library of 20,000 without offering any incentives.
The firm worked with Reevoo to create some content widgets for its website in which this content is now used.