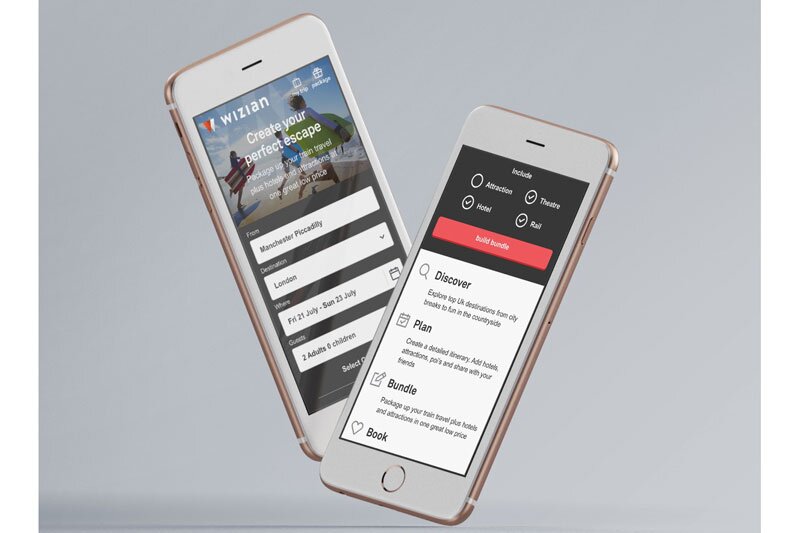 Travo European Summit: LateRooms parent Malvern Group launches new trips booking platform Wizian
The Malvern Group, parent of LateRooms, Cox & Kings and Super Break, will reveal details of a new B2B technology division at tomorrow's Travolution European Summit in London.
Malvern Travel Technology will offer travel firms a 'state-of-the-art' booking platform which it says will "revolutionise digital trip reservations".
The Malvern Group, which was formed in 2016, has brought together the expertise of its B2C sister brands and has now launched version one of its trips platform called Wizian.
Malvern said it recognised that trips selling still focuses on the booking journey with limited inspiration and there was demand for an end-to-end booking process that provides inspiration, planning tools, pre- and post-trip booking and dynamic bundling.
The Wizian Platform has been designed to support ancillary revenue generation for single commodity partners like hotels and airlines, improved customer retention, reduced acquisition costs, and to optimise trip planning and consumer experience.
Malvern Group executive chairman Hugo Kimber will speak at tomorrow's Travolution Summit on a session on the adoption of emerging technologies in travel like artificial intelligence. He will be on a panel along with experts from IBM and Amadeus.
Kimber said: "We are delighted to be a key presence at this year's Travolution European Summit.
"It is a leading event for those in the digital travel industry and a brilliant opportunity to glean the very latest in trends and exciting changes.
Kimber added: "We will be largely featuring Malvern Travel Technology and our ground-breaking booking platform technology, called Wizian.
"We are certain our peers and B2B parties will find the new technology a huge game-changer to the digital market."
The Malvern Group is one of the sponsors of this year's Travolution European Summit, the annual conference dedicated to the online, digital and travel technology sectors.
It will also sponsor a post-Summit dinner for delegates, speakers specially invited guests, one of a number of Travolution events Malvern will support in the coming year.
The Malvern Group is a leading UK-based travel and technology company, offering award-winning travel products and services to customers and business partners through its brands, LateRooms.com, Super Break, and Malvern Travel Technology.