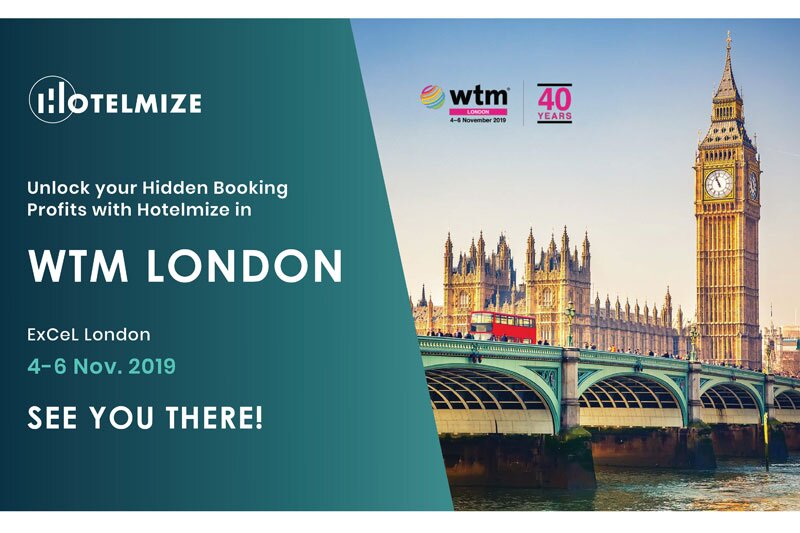 Travel Forward: Hotelmize targets WTM to drive growth for automated profit optimisation solution
Platform tracks and analyses reservations from the moment of booking until check-in
Big data travel start-up Hotelmize will be out in force at next week World Travel Market touting technology it claims makes hotel bookings more profitable.
The Israel-based firm's senior management team will be attending the annual trade show in London for the first time to supporting its London office.
Hotelmize claims its B2B room rate shopping technology offers savings of up to $72 per booking and it has driven savings of $16 million to clients since 2018.
The platform tracks and analyses reservations from the moment of booking until check-in using tested room mapping and price prediction technology.
Hotelmize says it can generate higher profits from existing sales by re-shopping bookings at their ideal price point.
Omry Litvak, co-founder and chief operating officer at Hotelmize, said: "With our technology in place travel companies can greatly increase their revenue. This is truly a game-changer that can make a huge difference in a travel company performance. We are happy to be disrupting the way things are done in a positive way, to the benefits of our clients."
In 2018, Hotelmize was used for over 850,000 bookings and the firm said it is on track to exceed that in 2019.
During WTM it will be talking to tour operators, wholesalers, bedbanks, OTA's and other professionals in the travel industry about the benefits of its automated technology.