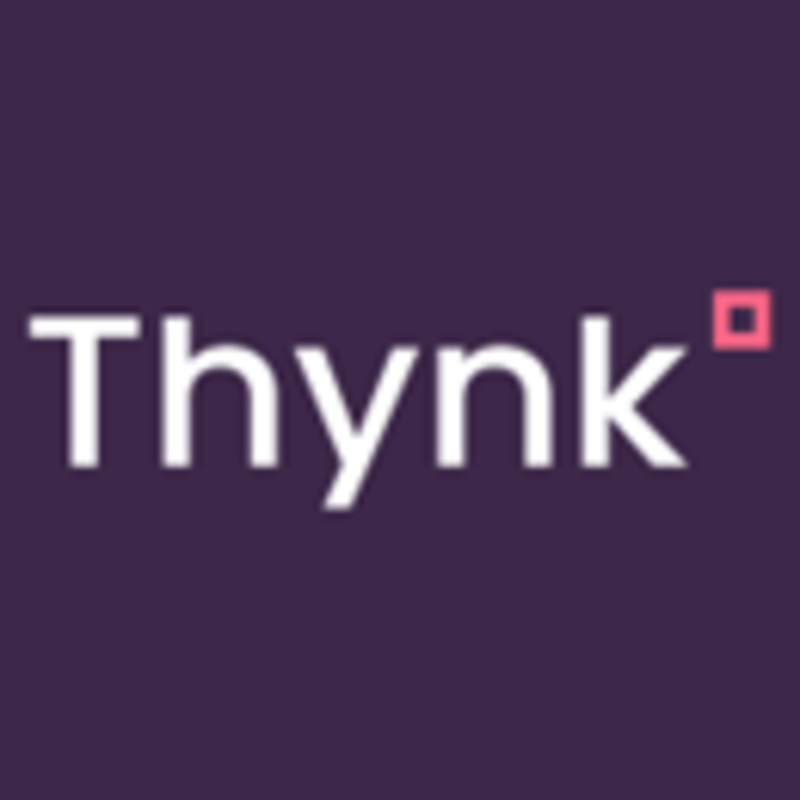 Thynk strengthens hospitality cloud platform with acquisition of Please ask m
Acquisition aligns with Thynk's strategic growth initiatives
Hospitality software specialist Thynk has announced the acquisition of SaaS Please ask m, a pivotal step in fortifying its hospitality cloud solution.
The acquisition is said to align with Thynk's strategic growth initiatives, following its $13 million Series A funding earlier this year.
Pascal Petit, CEO of Thynk, said: "The integration of Please ask m's functionalities into Thynk's hospitality cloud represents a confluence of aligned interests and core competencies.
"The fusion of these platforms is expected to significantly enhance our value proposition for hoteliers, facilitating increased revenue potential and operational efficiency."
Thynk's cloud-based hospitality solutions will now be "complemented" by Please ask m's revenue generation modules.
This addition "ensures that hoteliers are not only equipped with top-tier operational tools but also with advanced mechanisms" to identify and capture new revenue opportunities as well as "improve the customer journey".
Mark Struik, founder of Please ask m, said: "With Thynk we have a shared vision, one that sees beyond today's constraints.
"The addition of our revenue generation modules to Thynk's cloud ecosystem is like giving hoteliers a key to countless new doors of opportunity."
Nils Scheers, COO of Thynk, added: "The integration process has been initiated with a focus on seamless transition and operational continuity. We remain committed to delivering consistent and enhanced value to our clients."
Thynk said it remains dedicated to its mission of providing unparalleled solutions to the hospitality sector and views this acquisition as a significant milestone in its journey towards industry leadership.