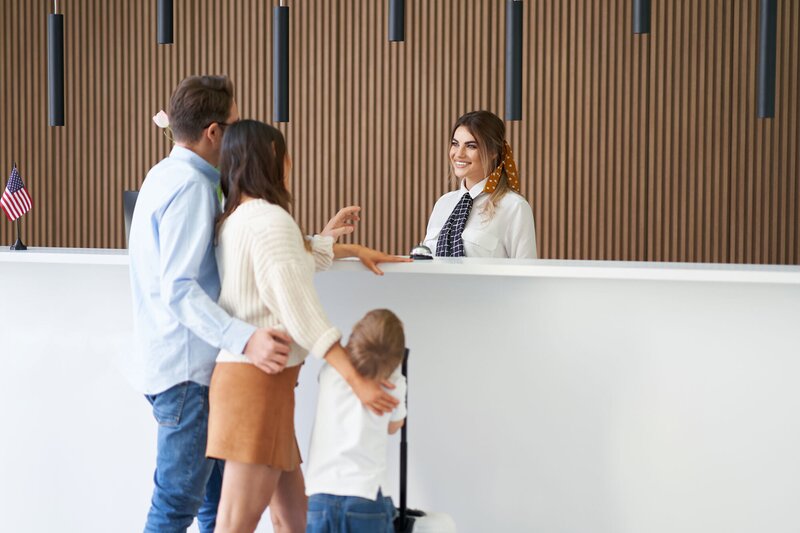 Sojern acquires VenueLytics to bolster its platform for the hospitality industry
The move is designed to enable them to become the number one travel marketing platform
Travel marketing platform Sojern has announced the acquisition of VenueLytics, the guest experience platform for hospitality.
The company will incorporate VenueLytics' capabilities as an extension of the Sojern Travel Marketing Platform.
It will enable Sojern to expands its engagement across the entire guest journey through VenueLytics' technology that includes an AI-powered virtual concierge, real-time guest feedback and digital reputation management tools.
VenueLytics' solutions also serve hotels, resorts, chains and casinos with a guest marketing suite for email and text promotions to aid marketing, operations and front-desk teams.
With these additional features, Sojern can now help marketers find, attract, convert and engage travellers throughout their journey.
"This is an exciting step forward for our customers as we can empower hoteliers beyond advertising alone, expanding our offerings to be a true end-to-end marketing platform," said Mark Rabe, CEO of Sojern.
"We are dedicated to providing the travel industry with innovative solutions that leverage data, AI and technology to drive results.
"VenueLytics' expertise in analyzing, unifying and activating data from various hotel management and marketing systems will allow Sojern to deepen our relationships in hospitality.
"This addition helps us to advance toward becoming the number one travel marketing platform."
Last month, Sojern announced the latest version of its Sojern Travel Marketing Platform with enhanced AI powered audiences.
The move will allow the marketing-platform company to expand into generative AI with "cutting edge tools" to drive and optimise booking value for hotels.
Baskar Manivannan, co-founder and CEO of VenueLytics, said: "We have partnered with Sojern for more than a year, and joining forces will strengthen our customer base and reputation while enabling us to offer the hospitality and travel industry a wider and timely range of solutions.
"With AI, data analytics and personalized multichannel guest engagement at the backbone of what we do, we have a shared vision to empower hotels around the world to drive profitability, and truly elevate guest experience and satisfaction."
With VenueLytics focus in North America, this will deepen Sojern's hotel expertise in this market as well other areas through key VenueLytics clients, such as the largest hotel company in Mexico, Grupo Posadas, which has over 180 resorts and hotels.