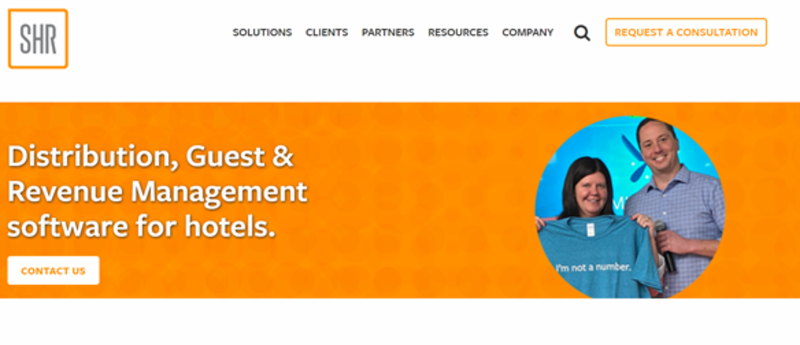 SHR partners with Google to provide Free Booking Links to hotel clients
Tie-up agreed to support clients to drive more direct traffic and avoid OTA commissions
Hospitality revenue strategy tech supplier Sceptre Hospitality Resources has partnered with Google to provide clients with the search giant's Free Booking Links.
The latest product from Google appear organically in search results when users search for hotels and can be used to drive traffic directly to the hotel while avoiding OTA commissions.
Free booking links appear on the hotel booking module alongside hotel ads when travellers look for rooms at a given hotel.
SHR said the tie-up will provide more options to travellers while users of its Windsurfer booking engine will have a new and free way to drive more bookings.
Hotels pay no fee for free booking links, and Google doesn't collect any payment for placement or user engagement with these links.
Rod Jimenez, chief executive of SHR, said: "Google is the leading search engine with millions of users, and we applaud their efforts to aid the industry's recovery by increasing exposure and bookings.
"We know hoteliers today are laser-focused on reducing expenditures and measuring the cost of acquiring customers.
"By partnering with Google to provide rates and inventory for hotels on the SHR platform, we hope our clients are able to shift more of their bookings to their lowest-cost channels."