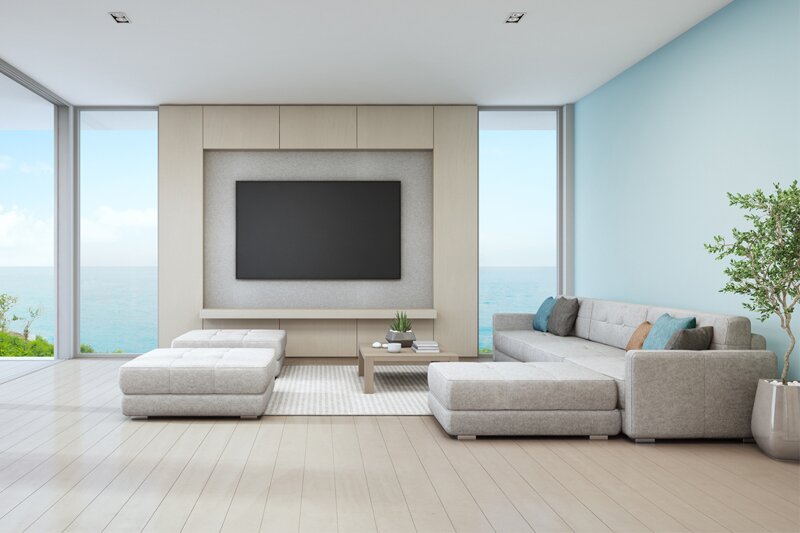 Safely partners with Direct to provide insurtech solutions for short-term rentals
Property policies and guest screening automation will drive efficiencies in the sector
by Avery Katecherside
Safely has signed a deal to work with Software-as-a-Service platform for short-term rental property and reservation management Direct.
The partnership will integrate insurance and safety coverage into Direct's property management platform.
Safely and Direct will provide access to insurtech solutions to owners and professional property managers.
The insurtech and guest screening solution for the holiday and short-term rental market has covered over $50 billion of homeowner liability since its launch in 2015.
Direct compiles day-to-day operations, distribution, customer engagement, and trust accounting into a single platform for professional short-term rental property businesses.
Lui King, chief operating officer at Safely, said: "For both property managers and owners, protection remains the central issue to successful short-term rental management.
"We're delighted to join forces with Direct to make it easier for our customers to access the insurance solutions they need.
"By integrating with Direct's flexible property management platform, our customers enjoy seamless access to our insurance and guest screening solutions.
"At Safely, we're excited about the tech innovation in the industry that continues to drive efficiencies through automation. We're proud to be a part of this."
Chad O'Farrell, founder and president of Direct, added: "We are thrilled to announce our partnership with Safely that will provide Direct's customers with industry-leading primary insurance, guest screening with robust criminal background checks, and travel insurance.
"Our seamless integration allows clients to get protection from Safely with a push of a button."