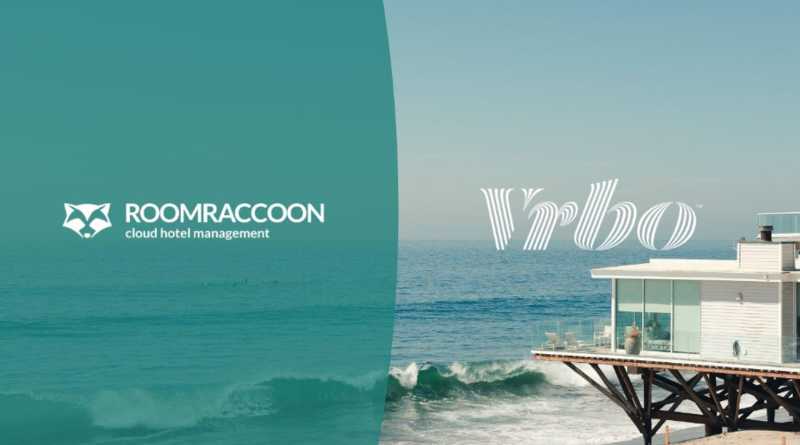 RoomRaccoon partners with Vrbo for UK global holiday rental audience
Direct API connection allows property managers to sort Vrbo listings
Hotel management system company RoomRaccoom has announced its new two-way integration with holiday rental marketplace Vrbo, part of Expedia Group.
The direct API connection allows property managers to manage all aspects of their Vrbo listing in real-time through the RoomRaccoon dashboard, "eliminating the need for redundant data entry".
It ensures "accurate property information" and real-time availability for prospective guests.
"The growing holiday rental market offers a lucrative opportunity for property managers in the UK," said Tymen van Dyl, CEO and founder of RoomRaccoon.
"Our new two-way integration with Vrbo will allow our users to tap into a global audience of travellers seeking unique holiday experiences, increasing visibility for their properties and leading to higher occupancy rates and, ultimately, greater profitability."
Ioannis Synanidis, owner of KeynStay Villas & Homes, said: "The new integration between RoomRaccoon and Vrbo unlocks new sales opportunities for our collection of unique villa rentals in Greece.
"It seamlessly connects us to a vast network of travellers seeking unique accommodation options, while streamlining our operations and booking processes."
The RoomRaccoon and Vrbo integration is now available to property managers worldwide.