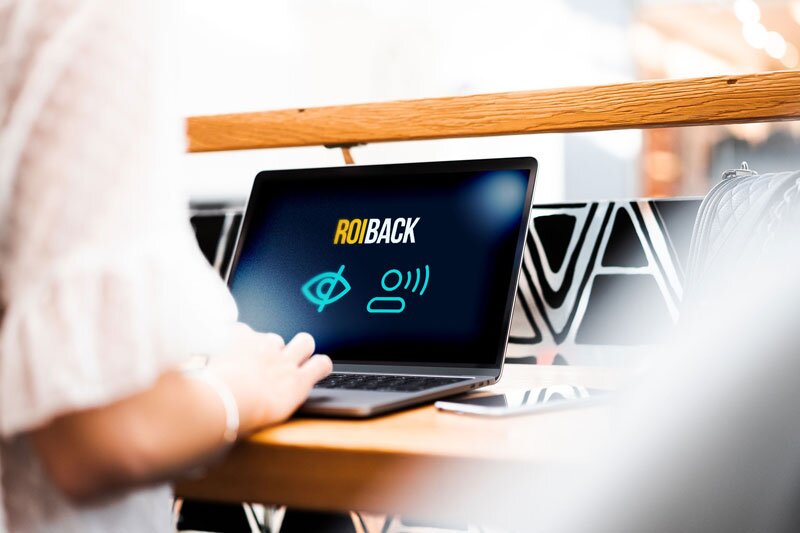 Roiback claims to have built world's first fully accessible hotel booking engine
Platform aimed at improving experience for users with physical, visual and hearing disabilities
Spain-based Roiback has developed what it claims to be the first accessible booking engine in Europe aimed at improving experience for users with physical, visual and hearing disability.
The software developer specialises in the management of hotel direct sales and says it is committed to innovation and technology adapted for all people. The new booking engine compiled international accessibility rules and offers new features including keyboard navigation for all reservation steps.
It also has screen readers and font of different sizes, colours and backgrounds so that anyone with visual loss can adjust with zoom tools or high contrasts on Windows. The design was adapted to give a clear and organized data structure and reservation form to help users follow the process.
While developing the engine, Roiback considered different types of disabilities such as physical muscular or motor problems like auditory or visual sensory problems, either with visual loss or total blindness, as well as intellectual and cognitive disabilities such as dyslexia, down syndrome or autism and others.
The engine was also awarded as the best solution for hotels in Europe at the World Travel Awards 2019.
Rebeca Gonzalez, Roiback managing director, said: "At Roiback we understand Corporate Social Responsibility as the aspiration to business excellence, within a framework of inclusive and sustainable development, and aimed at creating value for society, especially towards people with disabilities."
The engine was audited by Ilunion Technology and Accessibility and is also available for other hotels that benefit from Roiback's booking engine.
Gonzalez added: "We are very proud to have been able to work on this project together with the hotel chain Ilunion, and we are looking forward that our other customers may benefit from the improvements offered by our booking engine."
Roiback is currently working to reduce its impact on the environment through energy, paper and water savings in the company.